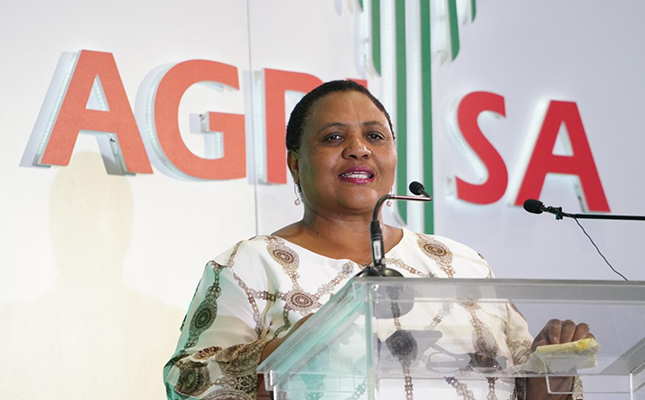 His message highlighted the need to grow the economy through the strengthening of local value chains, stressing that this was why government was working hard to address backlogs in terms of the issuing of water licenses, improving biosecurity, as well as addressing road, rail, and port infrastructure challenges.
"This year South Africa was able to post its largest current account surplus since 1987, and agriculture's [performance] was one of the biggest reasons for this trade surplus."
Meanwhile, in his address, Jaco Minnaar, president of Agri SA, reiterated that agriculture remained the custodian and catalyst for the economic growth and development of rural communities.
However, Minnaar stressed that the country had to start implementing the Agricultural and Agro-processing Master Plan through a concrete action plan, with set timeframes, and, most importantly, with collaboration from all stakeholders in the sector.
"We need to make sure that it happens. There are still issues that need to be sorted out and refined, but we have a very good framework and strategy to work from."
Farmers needed to expand their ability to produce surpluses in order to play a larger role in exports, he added.
"Higher-value export produce, like fruit, brings in foreign capital that can stimulate the local economy and create growth opportunities. For example, the agricultural trade surplus for 2021 was about R80,4 billion; most of this revenue flows back into rural communities where it creates jobs and provides an economic influx."
Minnaar added that high levels of local production and exports could significantly contribute to South Africa's ability to curb local food price inflation when compared with the rest of the world.