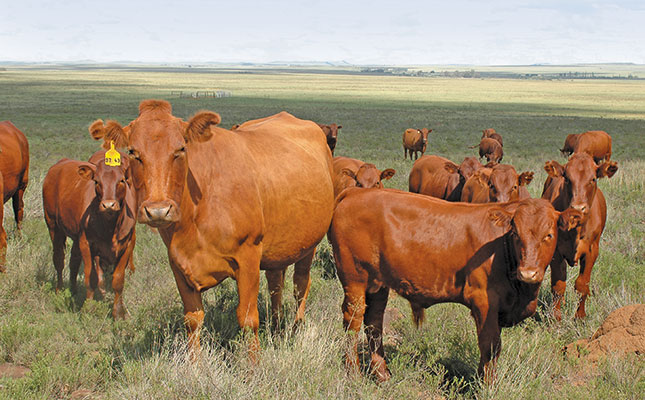 Andre Groenewald, grain producer and founder of the Farmboek app (farmboek.com) said: "With high input costs farmers need to manage risk. Weather risks are a challenge but if you know what is coming, you can position yourself in such a way that it has the minimum effect on the business".
You might like: 4 useful phone apps and technology for herd management
The Farmboek app is a platform that can be scaled to the size of any type of computer or smartphone. It currently has about 10 000 users, of which 5 000 are commercial producers and about 400 are small-scale farmers.
The information available on it is sourced from plant pathologists, entomologists, and feed specialists, among others. It not only offers planting, pest control and fertilising advice for various crops, but also on livestock health and feed.
In addition, it provides recommendations on tractors, along with contact details of suppliers in a specific area.
The ARC Hub app from the Agricultural Research Council (ARC) has not been officially rolled out, but is already available from archub.co.za.
Farmers who access the app can identify their location via GPS coordinates and be linked to a specific advisor in their area to assist with specific crops or animals. Farmers can even notify authorities via the app with regard to the emergence of a specific pest.
The Rain 4 Africa app is aimed at assisting small- scale farmers in their decision-making, according to Terry Newbie of the ARC Institute for Climate and Water.
"The objective is to use weather and agricultural data to provide timely services to small-scale farmers via cell phones," Newbie said.
The app uses unstructured supplementary service data (USSD) to send texts between mobile phones and an application program. Farmers register via sms, they then dial a short code to start receiving local weather and plant advice.
The app which is currently being tested is expected to be rolled out next month, visit: hydronet.co.za/applications