Natural selection is pivotal in adapting livestock farming to climate change inAfrica and beyond,says Prof Charles T Kadzere of the Eastern Cape Department ofRural Developmentand Agrarian reform's Dohne Agricultural Development...
Independent power producers, an independent water regulator, formalisation of the taxi industry, and hints about a state-subsidised agricultural insurance scheme are just some of the suggestions put forward by National...
Last year, Coldiretti, Italy's largest agriculture industry association, released a statement announcing that in 2017, Italian organised crime generated a turnover of €21,8 billion (about R370 billion) from agriculture.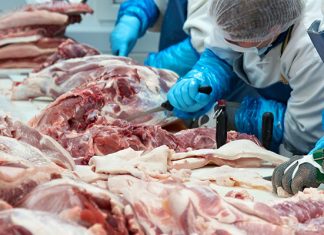 Shortages and soaring prices of pork in China, due to the widespread African swine fever outbreaks, have resulted in traders struggling to secure sufficient pork supplies for the upcoming holiday...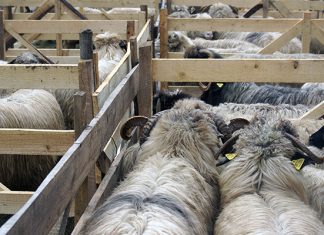 Despite warnings from the EU, Romania is continuing with the controversial exportation of an estimated 70 000 live sheep to the Persian Gulf region this year.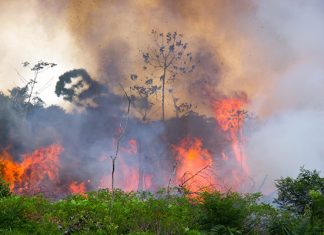 More than 7 700 forest fires have been reported in Brazil in the past week alone, according to data from the country's national institute for space research, Instituto Nacional de...