If I had to draw a single conclusion from the 'Agricultural Outlook: 2019 to 2028' published by the Organisation for Economic Co-operation and the Food and Agriculture Organization of the...
Should African countries fail to increase food production and processing to become at least partly self-sufficient, it will be one of the greatest missed opportunities of the century.
Digital technologies and innovations have the potential to revolutionise the world's food systems. This is why agricultural education and training, particularly in South Africa, needs to be revisited as a...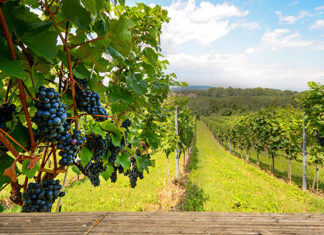 As the Australian grape export season nears an end, it is estimated that volumes amounting to half a billion Australian dollars (about R4,9 billion) have already been shipped.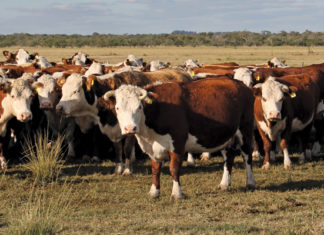 Beef cattle ranchers in Argentina are culling their breeding cows at the highest rate in 30 years, in an attempt to keep their farms afloat as they struggle to access...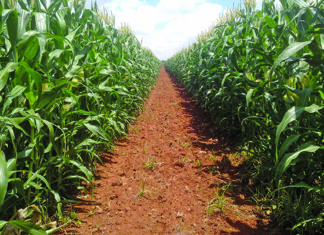 Farmers in the US have expressed concern about the hot, dry conditions currently being experienced, which comes shortly after the heavy rain and flooding that caused severe damage and delays...