The 'Global Warming of 1.5˚C' report of the Intergovernmental Panel on Climate Change highlights several climate change impacts that could be avoided by limiting global warming to 1,5˚C, compared with...
Despite significant improvements in agricultural production over the last two decades, food insecurity has been on the rise for the past three years.
As irrigation schemes are found mostly in areas with high poverty levels, smallholder irrigation presents major opportunities for reducing rural poverty. However, smallholder irrigation is performing below expectations. A new...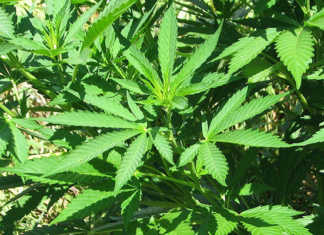 Contracts for the cultivation of marijuana in Germany has been awarded to two Canadian companies.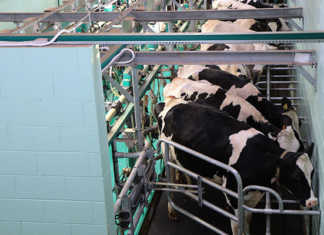 Unpredictable weather conditions and uncertainty surrounding Brexit have resulted in most of the main milk producing countries in the EU coming under pressure in terms of production in 2018. This...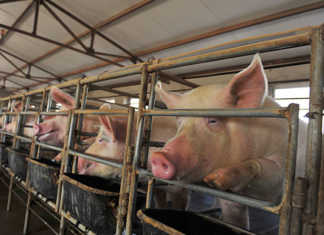 It is expected that between 150 million and 200 million pigs could be culled or die in the African swine fever (ASF) epidemic spreading through China, according to a report...