Overpopulation and managing population growth are some of the most difficult subjects to write about.
Zimbini Coka, a junior lecturer at the University of the Free State's Department of Agricultural Economics, visited areas that became part of the Ciskei homeland through consolidation in the 1970s...
Rural economies in Africa have become zones of economic misery. According to Dr Akinwumi Adesina, president of the African Development Bank, stimulating economic growth in these areas through agriculture and...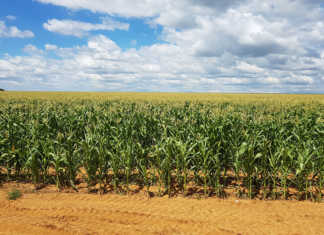 The sale of Roundup Pro 360 was recently banned in Lyon, France after a court found that regulators failed to take safety concerns into account when clearing the herbicide.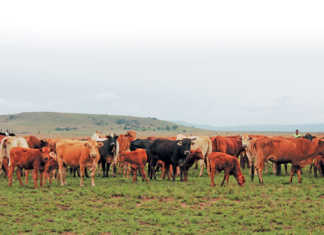 International fast food company, McDonald's, recently announced plans to work more closely with its beef suppliers worldwide in an effort to decrease the use of antibiotics in livestock production by...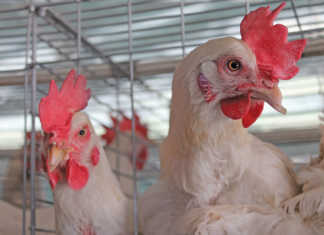 A new vaccine is being tested by researchers at the University of Edinburgh and the Pirbright Institute in the UK for its efficacy in combating the infectious bronchitis virus in...