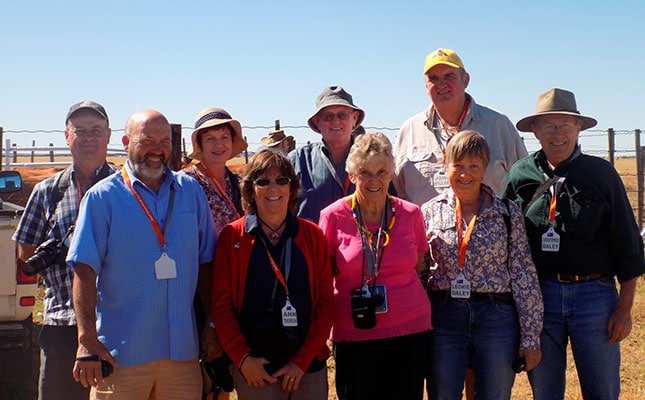 This was according to Brian Thomson, president of the World South Devon Council.
He is visiting South Africa from New Zealand to attend the 2017 World South Devon Congress to be held in Port Elizabeth on 25 and 26 April. According to Thomson, the breed's popularity is increasing globally.
"The New Zealand and Australian populations remain stable, while there is a marked growth in breed numbers in the UK. This can be ascribed to the spike in consumers' demand for marbled beef," Thomson said.
Merwyn Cole, world council vice-president, said South Devons were initially bred to be used as draught animals. However, the breed had over the decades developed into a beef cattle breed with exceptional milk production ability, he said.
"The breed still has the best milk production values of all the beef cattle breeds in the world," Cole said.