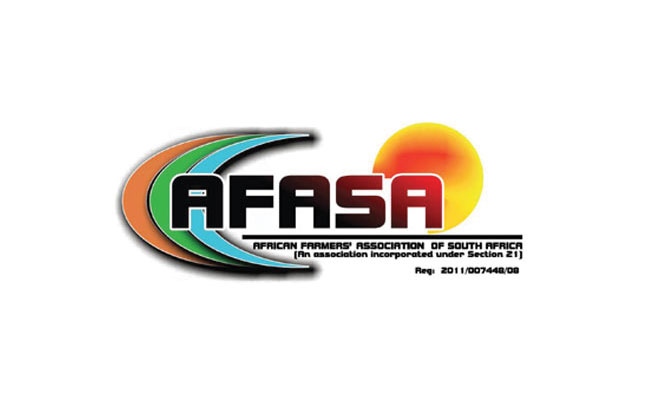 The provincial organisation held its AGM and conference in Bethlehem on July 19 and 20.
Chairperson Shadrack Mbele said initiatives that would enable emerging farmers to meet the volumes required to operate feasibly in a commercial market were discussed.
One of the partnerships showcased was the one with the Sernick Group. Mbele said Afasa had also received a commitment from Land Bank in terms of financing of such partnerships.
The association was disappointed that the department of rural development did not attend the AGM despite being invited.
"Land acquisition still remains a problem in the country. We had hoped they would be at the conference to explain their progress and what has been going on," said Mbele.
He said there was also mixed reaction to news that Afasa in the province would be moving to a new premises instead of sharing a space with the National Emergent Red Meat Producer's Organisation. However, he said the two organisations would continue to represent commodity interests and work hand in hand to tackle all issues affecting farmers.