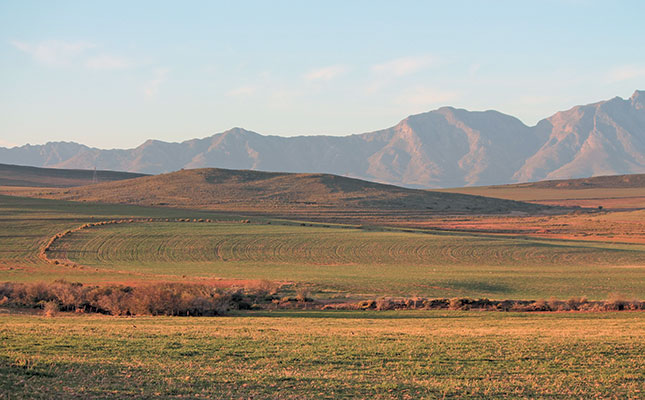 President Cyril Ramaphosa announced that government h­­­as reprioritised funding towards an economic stimulus package that would focus on agriculture, among other sectors.
Speaking at a press conference at the Union Buildings in Pretoria on Friday, Ramaphosa said that agriculture had the potential to create jobs immediately and in the long term.
READ How to create successful, commercial black farmers
"Interventions will include support measures for black commercial farmers to enable an increase in entry into food value chains through access to infrastructure like abattoirs and feedlots. Blended finance will be mobilised from the Land Bank, the Industrial Development Corporation and commercial banks to give full effect to this," Ramaphosa said.
According to Ramaphosa, the Land Bank was concluding transactions that would create employment opportunities in the agriculture sector over the next three to five years, with labour-intensive export crops the main focus.
Moreover, government was finalising the signing of 30-year leases that would enable farmers to access funding for agricultural development.
As part of developing agriculture and ensuring effective reform, Ramaphosa also said that he had appointed an advisory panel on land reform that would guide the Inter-ministerial Committee on Land Reform.
The advisory panel is made up of 10 members with experience in business and agriculture, and their names would be announced at a later date.