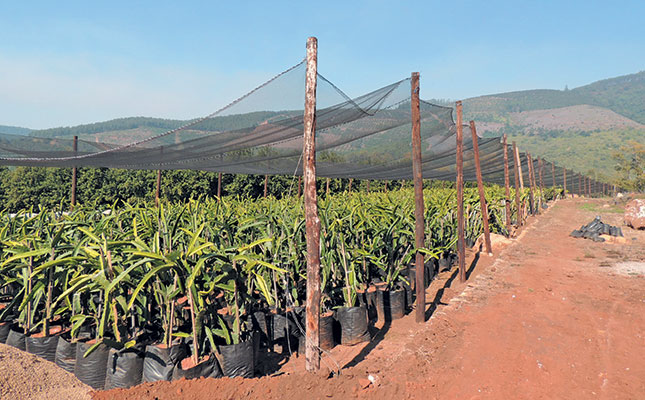 The private sector and agribusiness in particular, can play a major role in a turnaround strategy for South Africa.
This follows the damage done to the economy and the social fabric by former president Jacob Zuma's administration through state capture over the past decade, according to Dr John Purchase, the CEO of Agbiz, speaking at the recent Agbiz Agribusiness Outlook 2019 event in Pretoria.
READ Prepare to sell much more fruit and veg online
Purchase said this could be achieved by establishing "real" public-private partnerships to ensure good planning, execution and counter-accountability.
The sector's value chain had already taken a leading role in engaging with President Cyril Ramaphosa and Minister in the Presidency, Nkosazana Dlamini-Zuma, as well as Minister of Trade and Industry, Rob Davies, and Minister of Economic Development, Ebrahim Patel.
The sector had tabled a five-year value chain business plan, but the engagement with government still needed to be translated into action plans in the 2019 State of the Nation Address and the 2019/2020 National Budget, he said.
"The main issues we are going to address are the expansion of markets; training and skills development; feasible financing opportunities for new farmers; climate change adaptation and disaster management; as well as pest and disease management, including food safety considerations," Purchase explained.
"About 33% of the agricultural sector's total revenue is derived from exports. For the first time last year, the trade balance reached the US$10 billion mark [about R142 billion]; that's about R40 billion of exports in 2017. That means we need to work hard to maintain our exports markets. The drivers that can allow this are export growth and markets as well as agro-processing, which government can invest in," he said.
"We are engaging with the European Union and other markets such as Asia and other African countries. We also have to work harder to get basic functions for market development in place, including plant health, animal health, and biosafety issues," Purchase said.