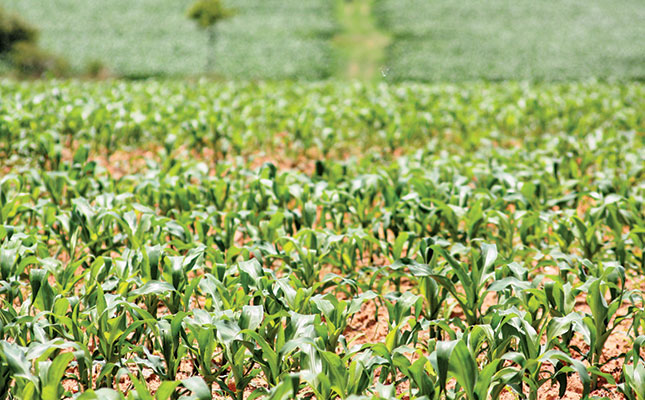 Next year, Zimbabwe will pay US$53 million (R742 million) in compensation to white farmers whose farms were confiscated over the past 18 years and reallocated to black Zimbabweans.
READ Namibian agriculture: shortage of skills, lack of diversification
In his 2019 budget statement, Finance Minister Mthuli Ncube said the government would also introduce 99-year leases for new farmers; set up an agriculture commodity exchange; implement a robust loan recovery system for defaulting farmers; observe the rule of law, property rights and bilateral agreements; promote out-grower schemes by the private sector; and take measures to "crowd in" financial institutions.
He also proposed that US$989,3 million (R13,8 billion) be allocated to the ministry of agriculture.
READ Land reform failure: a strategic plot?
To mitigate against a potential shortage of poultry products as a result of the continuing impact of last year's avian influenza outbreak, the government would also remove import duties on fertilised egg imports with effect from 1 January 2019, while raw materials needed in the production of fertiliser would also be exempted from import duties, he said.