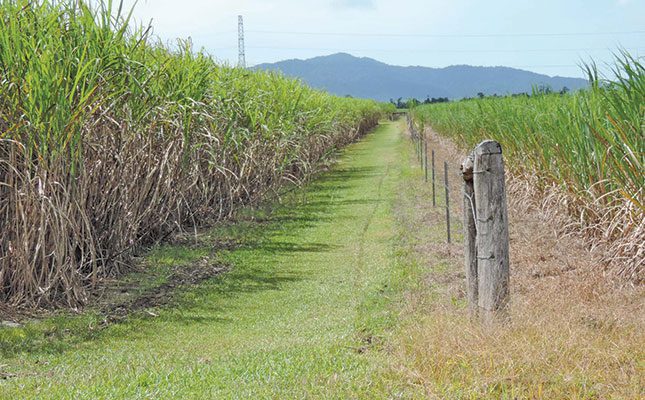 The mill, which entered business rescue in March, followed the same fate as Tongaat Hulett in October last year.
Andrew Russell, chairperson of the South African Cane Growers' Association (SA Canegrowers), said that this signalled the sugar industry's growing distress and the need for urgent intervention to prevent the crisis from deepening.
The Gledhow mill in Stanger, KwaZulu-Natal, serviced more than 245 growers who produced over 1,1 million tons of sugar cane a year, or 6% of the industry's total output.
These growers employed about 3 400 workers from surrounding communities.
Russell noted that Tongaat Hulett's entry into business rescue had caused a crisis in the industry, including delays in grower payments, and uncertainty about the future of sugar-milling operations on the North Coast of KwaZulu-Natal.
The milling operations at Gledhow were critical for the growers in the region.
"The new season commences on 1 April 2023. Gledhow's [suppliers] now face uncertainty as to whether the mill will operate normally and whether it will be able to make payments for sugar cane delivered and meet its financial obligations to the industry," Russell said.
Tongaat Hulett extended the publication of its business rescue plans for the second time this year as the company struggled to secure financing to pay back its creditors. Last month, former Eskom executive Dan Marokane was appointed as interim CEO after Gavin Hudson resigned in January.
Both the South African Sugar Association (SASA) and the South African Sugar Millers' Association (SASMA) declined to comment on the state of the industry amid the prevailing uncertainty and business-rescue announcements.
However, Deane Rossler, industry affairs executive at SASA, noted that "the sugar tax [health promotion levy] has had a very negative impact across the industry on viability and has impacted all participants".
Despite trouble at the mills, sugar production had increased from 1,84 million tons in 2021/22 to about 1,93 million tons for the 2022/23 season, raising the alarm over processing capacity in South Africa.