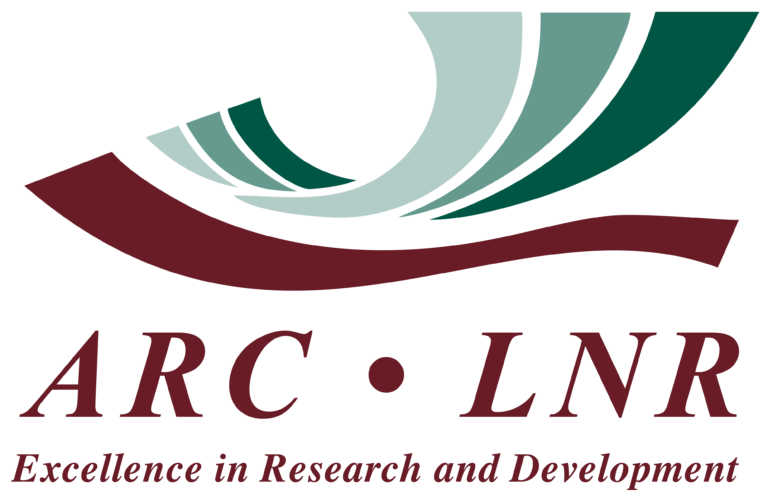 Two more executives have resigned from the Agricultural Research Council (ARC). The ARC confirmed this in response to a follow-up query by Farmer's Weekly.
This brings to four the number of executive positions vacant at the ARC.
According to ARC CEO Dr Shadrack Moephuli, Dr Litha Magingxa, group executive: Agricultural Economics and Capacity Development, and Frans Monkwe, group executive: Information Communication Technology and Infrastructure Management, have both resigned.
The two were serving their notice period and would finish at the ARC on February 28. Both had "served the ARC well" in the past five years, Moephuli said.
He added it was not uncommon for senior and executive management to change careers after being with the same organisation for longer than five years.
"The ARC wishes them well in their future endeavours," he said.
He said such changes were part of a living organisation and the ARC remained stable and committed to delivery of its mandate.
"These changes also present an opportunity for ARC to recruit new talent into similar positions."
The latest developments come after Farmer's Weekly recently received confirmation that two top-level employees, chief financial officer (CFO) Gabriel Maluleke and the principal researcher and head of the biotechnology platform, Dr Jasper Rees, had resigned.
The ARC has since verified that Rees resigned in July 2017, while Maluleke tendered his resignation in December 2017.
Senior communications manager at the ARC, Mpho Ramosili, said the CFO position had been advertised, and a competent chartered accountant at the ARC would manage the department until a replacement was found.
The recruitment process to find a "suitably qualified and experienced replacement" for Rees was also under way.
Although various agricultural sector role players had raised concerns about the ARC being on the brink of collapse, the ARC said that this was untrue, and the council was engaging with the agriculture minister and Treasury with regard to funding the organisation.
It said stakeholders would be updated on personnel changes and future plans following a board meeting to be held this month.
According to a Parliamentary Monitoring Group summary of an agriculture committee meeting held in October last year, a qualified audit of the ARC had reported an R86 million deficit in the organisation's budget.