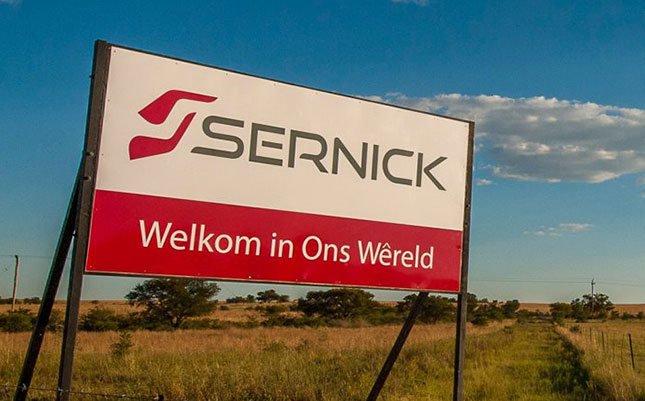 The first unit in the group to receive this certification was the Country Meat Abattoir, a Sernick press release said.
Nick Serfontein, chairman of the Sernick Group said, in addition to the certification putting quality processes in place for different business units, it gave clients peace of mind about the quality of Sernick products.
FSSC 22000 certification is globally acknowledged as one of the highest standards in food safety management, according to the release.
The certification will enable the Sernick Group to provide products that are safe for the end-user, effectively communicate food safety issues to suppliers, customers and other interested parties in the food value chain, and ensure that the group conforms to its own food safety policy as well as all international legal and regulatory food safety requirements, the release said.