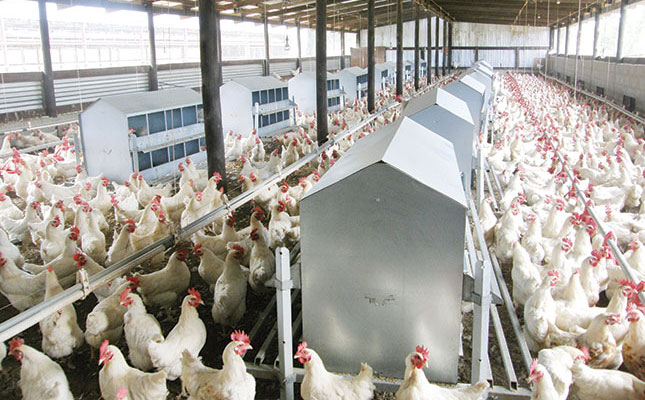 Scott Pitman, managing director of RCL Foods' Consumer Division, said the company is working closely with the government and other authorities to contain the virus.
"This outbreak occurred despite the obsessive and stringent biosecurity measures that we have in place to contain the spread of the AI virus," he said in a statement.  RCL Foods' closest facility to Viva is around 30km away.
Pittman said the Vivo operation is a relatively small breeder facility with approximately 67 000 birds.
The disease had affected one of the farm's 18 sheds. Pitman says all the birds on the farm would be euthanised to prevent the virus spreading.
The farm remains under quarantine.
Recently Astral Foods confirmed an outbreak of avian influenza at a second of its poultry breeding facilities, Welbedach, outside Standerton in Mpumalanga.
Avian influenza is a highly contagious viral disease affecting chickens, turkeys, and guinea fowl.
It also affects pet birds and wild birds. Occasionally mammals may contract the virus.
Humans are susceptible to strains such as avian influenza H5N1, and H7N9, both of which can cause serious and even fatal infections.