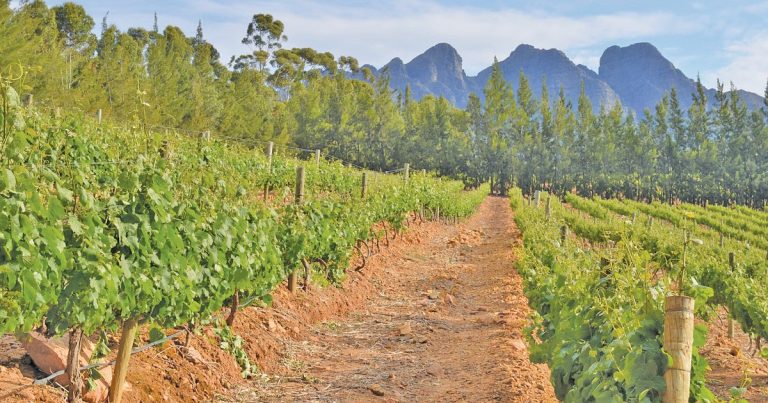 Despite physical livestock auctions being prohibited under South Africa's adjusted Level 4 lockdown regulations, some auction houses still held auctions on Monday, 28 June and Tuesday, 29 June.
Dr Cobus Oberholzer, BKB's general manager of livestock auctions, said these auction houses had already landed in hot water.
"The Disaster Management Act gives immense power to government. You do not want to cross them at this stage. Rather lobby through the correct channels," he said.
BKB suspended all physical auctions and moved auctions to their online platform.
"I know not everybody has strong internet connections. For the day of the auction producers should find a way to go into town and use Internet facilities there for the auction."
Christo van der Rheede, Agri SA's executive director, was, however, adamant that the new regulations was unacceptable.
"Agriculture is an essential service. Livestock auctions is a crucial part of the meat value chain. Though many auctions are already held online, this is not always practical."
Agri SA had sent letters expressing the organisation's concern about the matter to President Cyril Ramaphosa, the Minister of C-ooperative Governance and Traditional Affairs, Nkosazana Dlamini-Zuma, and the Minister of Agriculture, Land Reform and Rural Development, Thoko Didiza, he said.
Oberholzer added that the biggest concern for BKB was the uncertainty for the future.
"We have no idea what will happen after 11 July, and that is of great concern." Currently, many bull auctions were taking place in the northern parts of the country. These stud auctions were easier to manage than commercial production auctions.
"Our success currently depends on the video material that we'll be able to source at short notice."
Farmer's Weekly previously reported that Agri SA also expressed serious concern about the ban on liquor sales under the current restrictions.
The organisation said in a statement that it was bound to have a dire impact on the wine industry in particular.
Meanwhile, Vinpro applied for an interdict to lift the ban on the sale of wine in the Western Cape in a bid to seek interim relief for wine businesses. The preliminary hearing was scheduled for Friday, 2 July according to a statement by organisation.
"The latest ban of two weeks that has now been imposed follows on 19 weeks of revenue loss over the past 15 months, which has had a devastating effect on the wine and tourism sector that employs more than 269 000 people," Vinpro's managing director, Rico Basson, said in the statement.
Farmer's Weekly also previously reported that the Beer Association of South Africa (BASA) said it was also seeking legal advice on the "inexplicable decision to implement a fourth [liquor] ban in the interest of protecting jobs and livelihoods".
Patricia Pillay, BASA CEO, said in a statement that the rise in COVID-19 infections was a direct result of large gatherings, a lack of social distancing, and the failure to wear masks, not liquor consumption.