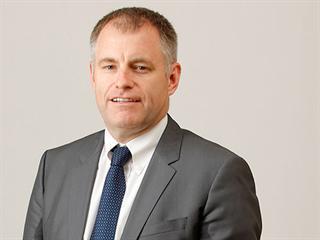 After nearly seven years as Sappi's head, Boëttger recently announced his resignation due to ill-health. Binnie (46) joined the company on 9 July 2012 as CFO-designate. He formally became CFO, and joined the Sappi Limited Board, on 1 September 2012.
He holds BComm and BAcc degrees from the University of Witwatersrand, and an MBA from Heriot-Watt University in Scotland. Prior to joining Sappi he completed his chartered accountant articles at KPMG.
Binnie started his career as regional financial manager at Tanker Services. He then became financial manager for New Zealand Milk Products (South Africa) before moving to TransUnion ITC as financial director. Binnie further spent time as Investec Bank Limited's Group financial manager followed by a position as CFO at Edcon.
"I would like to congratulate Steve on his appointment," said Dr Danie Cronjé, chairperson of the Sappi Board. "The board believes Steve has all the necessary skills and attributes to take Sappi forward and to deliver strong growth into the future."
Sappi said that it anticipated announcing a new CFO before the end of June.