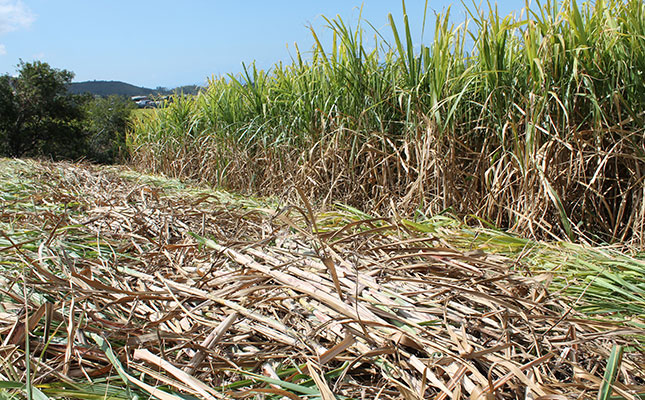 Establishing partnerships between government, the private sector and foreign investors is an important step to launching biofuels projects through innovative financing models in South Africa. This was according to Samukelisiwe Maphumulo, a sustainability officer at the South African Sugar Association (SASA). Maphumulo was speaking during a recent webinar on biofuels.
She said the sugar industry had continuously engaged with policymakers to discuss the policy and investment support mechanisms required by the industry to diversify the use of excess sugar produced every year. Around 800 000t of excess sugar was currently being exported at a loss.
She added that South Africa's policy environment had not been conducive to the development of the biofuels industry, due to delayed policy development, with the National Biofuels Regulatory Framework and Biofuels Feedstock Protocol only gazetted in February 2020. The Mandatory Blending Mandate had also not yet been enforced.
"Diversification into fuel ethanol has long been identified as an important element to the industry even before the signing of the Sugar Cane Value Chain Master Plan to 2030 in November last year in response to the decline of the sugar industry," she said.
Eduardo Leão de Souza, executive director at the Brazilian Sugar Cane Industry Association, said Brazil was now the second-largest producer and exporter of bioethanol after the US.
"Through the use of bioethanol, Brazil has reduced its fuel imports to 15% from close to 75% in 1973. By 2019, more than 48% was replaced by bioethanol," he said.
Brazil currently had 376 mills and 70 000 sugar cane growers, and crushed 652 million tons of sugar cane in 2019/2020. Brazil also produced 36 billion litres of bioethanol in 2019/2020, and generated 23 million MW of bioelectricity, which accounted for 18% of the country's energy matrix. The country also exported 30 million tons of sugar over the past season.
"[In order to allow for the growth of the bioethanol industry], Brazil [established] an authoritative ethanol policy and pricing methods, [as well as a] clear model to indicate how farmers will be paid and the risks that will be shared between industry and farmers," he said.
In terms of incentives, Brazil has differentiated tax policies for fossil and renewable fuels, he said.
"For instance, on the federal level, we have a specific tax for gasoline that does not incur over ethanol. At the state level, many states apply a higher VAT for gasoline. This creates incentives for the use of renewables through the recognition of the positive externalities of ethanol in terms of [the environment], public health and [the economy]," he said.
Vânia Mahotas, deputy director of the Petroleum Regulation Department of Mineral Resources and Energy, said the amending of South Africa's biofuel regulatory framework could possibly be finalised later this year.