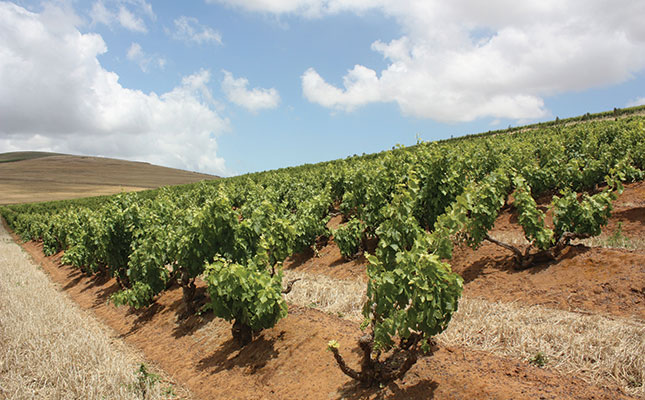 A recent trading update by the Distell Group has indicated that consumers are tightening their belts and looking for value for money.
A statement by the group said it had recorded low, single-digit volume declines in its first quarter to the end of September, due to tough trading conditions and subdued consumer spending.
The group's wine portfolio experienced overall flat revenue growth, due to increased grape and wine prices being passed through to the consumer as a result of the impact of the wide-spread drought on the 2018 and 2019 harvests.
However, the group said that revenue from spirits recorded incremental growth as constrained consumers sought value for their money.
According to Dawie Maree, head of agriculture information and marketing at FNB, consumers were spending less on non-essentials as was evident in Distell's results.
"Consumer wallets are under tremendous pressure and [this is] clearly visible in their spending patterns."
He said that it was, however, not limited to the wine industry.
"In the meat industry, consumers are moving away from more expensive cuts, such as steak, to cheaper meat products [such as] mince and sausage."
He added that maize meal sales had also picked up, indicating that people were moving away from 'luxuries' such as bread and pasta.
According to Maree, South Africa's poor economic growth was the main culprit for subdued consumer spending.  Added to this was the increased cost of living due to the rise in non-discretionary expenses.
However, Maree emphasised that despite its challenges, the outlook for the agriculture sector was not as negative as that of other industries, given that people had to eat.
He added that food inflation was also currently low, and that it was expected to remain so for the foreseeable future.