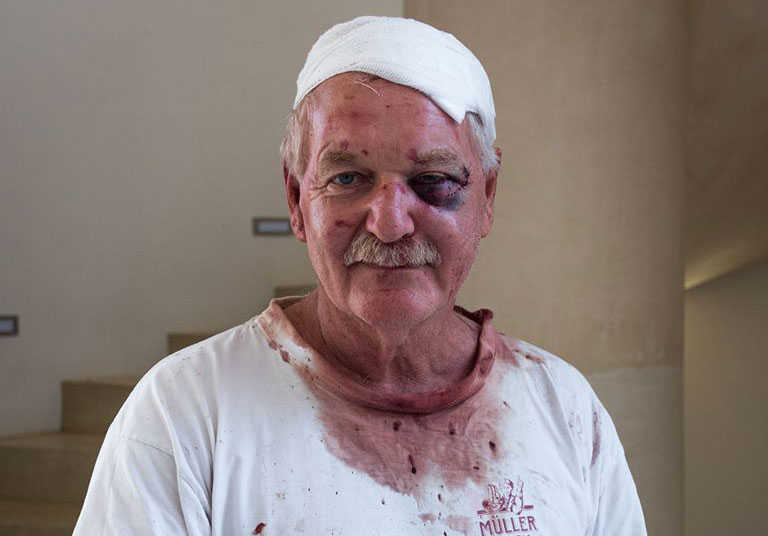 At the time of the award, Agricultural Writers SA described Back as having built Fairview from a family farm to an international brand for its wine, cheese and tourism.
Fairview wines and cheeses have been awarded top local and international awards over the years.
READ Farm security: crucial tips to improve safety
In a statement, Back has described the attack as both physically and emotionally painful:
"I was beaten up with a crowbar, have broken bones, was rolled up into a carpet and left for dead in my home. My escape is nothing short of miraculous, and I feel like I have come back from the dead. I am so grateful to be alive, and my heart goes out to all the people that have lost their family members in the ongoing farm attacks".
No arrests have yet been made in connection with the attack.
READ The safety of our farming communities
Agri Western Cape CEO, Carl Opperman, said that the safety of all their producers, farmworkers and their families remained a top priority for Agri Western Cape.
"We wish him all the best, and a speedy and full recovery."