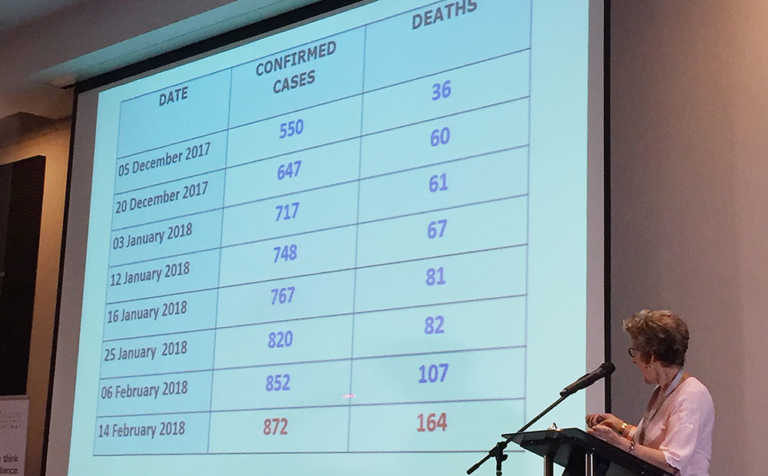 This was recently revealed at a Listeria workshop hosted by Food Focus SA in Johannesburg.
Dr Lucia Anelich from Anelich Consulting, a food safety consultancy, said Listeria monocytogenes, one of over 10 listeria strains, was the one that made people ill.
"It is a rare disease. Only about 16 000 people contract it in the US per year, where there is a 330 million population. The problem is that the mortality rate is 20%, compared to for example salmonellosis that has a 1% mortality rate. Listeria is now a notifiable disease in South Africa," Anelich said.
L.monocytogenes could persist in a factory environment for decades. There had been cases of consumers becoming ill over long periods from the same genetic strain, which meant that infection came from the same source without it ever being found.
About 37% of infections were from consumers' fridges. This meant people would buy safe foods, but continuously reinfect themselves from L. monocytogenes that persisted in their fridges over long periods, Anelich said.
"Scientists suspect that when the source of the South African outbreak is found, it will be from one facility, as the same strain of bacterium was found in all patients during the recent outbreak. It is also suspected that one or more widely consumed products were infected," Anelich said.
The fact that listeria was a notifiable disease meant there would be comprehensive information that could be gathered from all cases, as health workers and laboratories had to report all cases.
This would facilitate tracking and enable scientists to get the addresses and phone numbers of those infected.