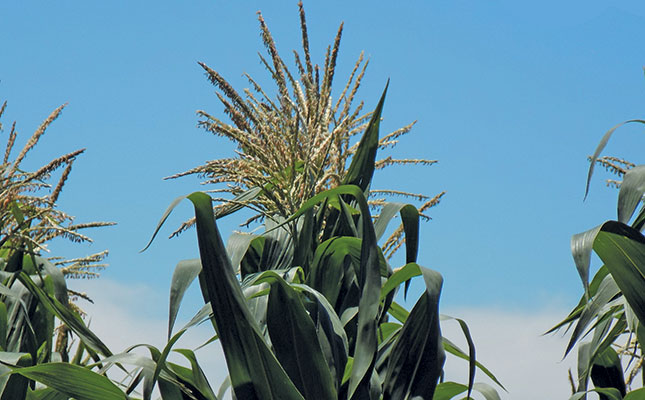 Speaking at the recent CropLife SA congress held in Benoni, Ekurhuleni, Jan Hendrik Venter, manager for plant health early warning systems at the Department of Agriculture, Forestry and Fisheries (DAFF), said oriental fruit fly, wooly whitefly, blueberry budmite, tomato leaf miner, and fall armyworm had recently entered South Africa.
He added that blueberry bud mites, in particular, had caused 100% crop damage in some areas.
According to Venter, over 400 000 trucks crossed the Beitbridge border yearly between South Africa and Zimbabwe, while 19 million passengers flew in in 2016. Around 5 million 20ft shipping containers entered South Africa in 2014.
A number of other factors affected how, and how many, pests and invasive alien plants entered the country.
Nursery stock brought alien plants, and untreated wood packaging also conveyed pests, Venter said.
Climate change influencing climatic conditions also expanded pests' habitats further north and south, and many pests were developing tolerance for previously less suitable environments, he added.
In light of these numbers and factors, Venter cautioned that "waiting till pests are here is not good enough, we need to [improve current] preventative measures".