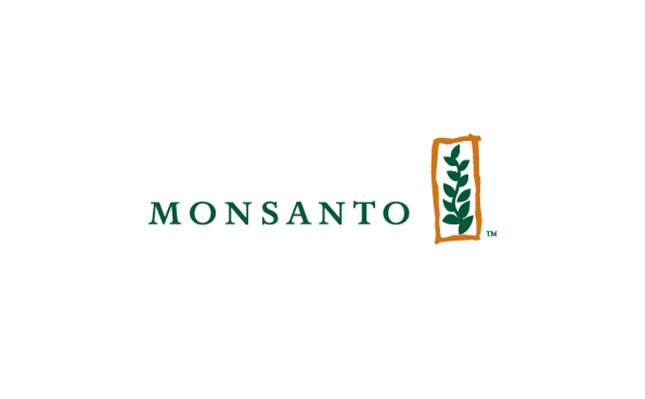 The CompCom was officially notified of the transaction on 1 February 2017, and offered its approval on 3 May.
According to the CompCom, one of its initial concerns was the potential lack of competition in the supply of genetically modified (GM) cotton seeds to SA farmers.
It was also concerned that Bayer and Monsanto would no longer compete with one another in the SA market for products that they commonly manufactured and marketed.
This was particularly relevant to the development and production of traits for seeds and their accompanying herbicides.
"In light of the several competition and public interest concerns arising, the Commission imposed a set of remedies that allay the concerns arising from the merger," said CompCom spokesperson, Sipho Ngwenya.
One of these remedies demanded that Bayer divest of its cotton business in SA, with the business to be transferred and sold to an as yet unnamed independent SA third party.
"The sale of the Bayer cotton business will enable an entity other than the merging parties to supply GM cotton seed in South Africa," Ngwenya said.
With both Monsanto and Bayer involved in the development and production of traits for crop seeds and their accompanying herbicides, the CompCom also ordered the merging parties to divest of Bayer's entire global Liberty Link technology and its associated Liberty branded agrochemicals business.
It also ordered that the potential purchaser of the Liberty Link technology and the Liberty business be obliged to commercialise these in SA or, alternatively, license the Liberty Link technology and associated Liberty chemicals to a third party for commercialisation.
"This provision is to ensure that South Africa will directly benefit from the divestiture of these global businesses of Bayer," Ngwenya added.
To prevent unnecessary job losses in SA as a result of the acquisition, the CompCom imposed a limit on possible retrenchments to 20 employees. The merged entity would then have to maintain the remaining employee numbers in SA for a period of three years.
The CompCom also ordered the merged entity to continue with existing corporate projects for three to five years.
"Lastly, the merged entity has committed to offer a 25% discount to small emerging farmers relating to seeds and [the] Poncho [seed treatment] value offering for a period of three years," said Ngwenya.