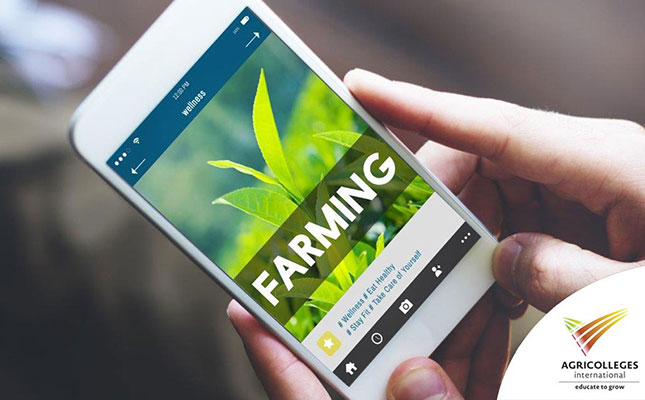 Speaking at the press launch of the e-platform in Johannesburg recently, Howard Blight, chairperson and founder of Agricolleges International, said the system provided students with "a dynamic learning environment without the added costs of being on campus".
"[It's] an opportunity to access or continue their education in the agri-sciences field. Farming is unfortunately seen as a less attractive career option for the youth market. We need to change this mindset […] and attract young talent to create a sustainable future for all," he said.
He added that the e-platform would be fully operational by next year.
According to Blight, the company currently had six regional administrators visiting schools around the country to inform pupils about the online college.
"Diploma level courses studied through Agricolleges International, will meet the needs of the industry to gain young, skilled agricultural talent at a price-point that is affordable – under R29 000 per year," he said.
He added that the institution would also assist students to obtain scholarships and bursaries.
To provide students with practical and experiential learning, a number of 'centres of excellence' would be established around South Africa.
Several of these would be established at agricultural schools and colleges to utilise existing infrastructure and reduce the capital investment required.
Others would be in collaboration with selected mega-farmers, irrigation companies, agri-chemical companies and packhouses.
"There's a significant demand for short courses in the agri-related and allied industries. Agricolleges International short courses will be offered to existing farmers and others from within the industry," Blight said.
He added that the company planned to offer the same programmes to students from other African countries, once the college was fully operational in South Africa.
For more information, visit agricolleges.com.