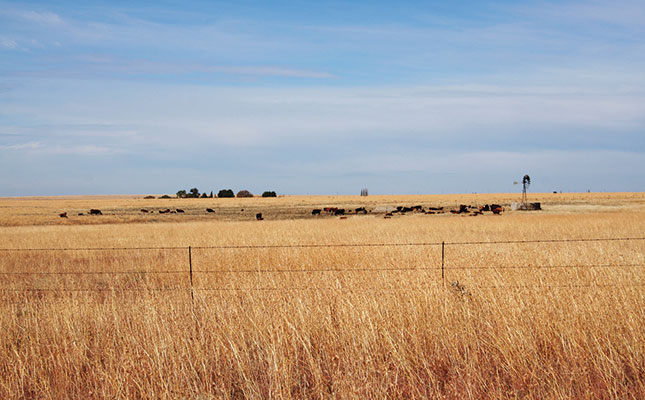 To contextualise the welfare forgone by South Africans during the past decade in terms of GDP, based on income and jobs lost, it is estimated that the economy would have been R1 trillion bigger if the country did not experience the political dysfunction of the Zuma era, according to Goolam Ballim, chief economist and head of research at the Standard Bank Group.
Speaking at the recent 2018 Agbiz congress held in Port Elizabeth, he said this translated into 1,1 million formal sector jobs lost.
As it was estimated that a single employed person had about four dependants, a total of approximately five million lives would have been impaired in the process.
However, this was only the direct and near-direct impact on the supply chain, as households consumed goods and services from local stores that in turn created jobs, he added.
"If the economy was R1 trillion bigger, the fiscus would have swelled by an additional R300 billion, which would have [greatly] reduced the [country's] fiscal deficit, [and would have meant] that South Africa would not have been rated 'junk' by credit ratings agencies."
However, since President Cyril Ramaphosa came into power in February this year, the country had witnessed a sizeable degree of swift, articulated changes, such as an aggressive anti-corruption drive and sweeping personnel changes as key state institutions.
This had already heralded governance changes and the recapitalisation of these institutions, Ballim said.
In terms of land reform, he explained that the land debate had to be seen in the context of wider social exclusion and the extreme levels of poverty in the country.
"The dominant theme in the land debate is not just hunger for land, but the urbanisation of society. About 60 % of South Africa's [population] is urbanised and the more substantial land hunger is for people to be close to cities."
The land reform process was being further hampered by a lack of adequate policies, or sometimes the lack of execution of sound policies.
This had resulted in the poorest people still existing on the periphery of urban areas.
Therefore, integrated housing will have to become a necessity of South Africa's housing solution if meaningful spatial planning was to be achieved in the country, he said.