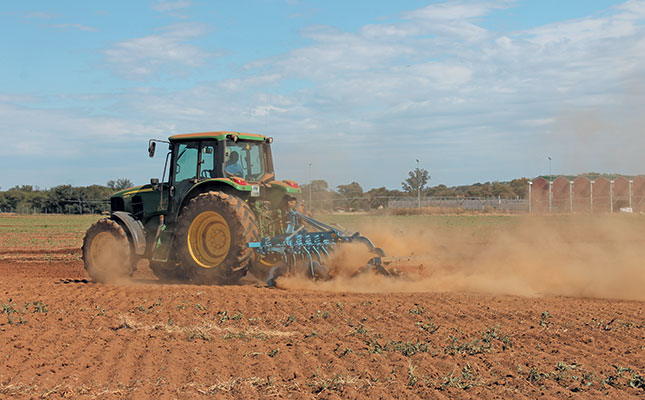 Wandile Sihlobo, Agbiz's head of Agribusiness Intelligence, added that what may also have boosted the tractor sales was the fact that many of South Africa's winter wheat farmers had expressed their intention to increase their 2018 plantings by 1% over last year's national plantings, to 674 700ha.
READ Tips for buying a good second-hand bakkie
The SA Agricultural Machinery Association (SAAMA) reported that May's tractor sales of 501 units were 0,8% up on the 497 units sold nationally during May 2017.
"On a year-to-date [May 2018] basis, tractor sales of 2 836 units are approximately 11% up on the 2 563 units of this time last year," said SAAMA's chairperson, Lucas Groenewald.
"Equipment prices have been quite stable in recent months, despite the volatility of the rand. This is contributing to an ongoing buyers' market," Groenewald said.
SAAMA reported that South Africa's May 2018 combine harvester sales of 16 units were 33,3% down on the 24 units sold during May 2017.
Year-to-date May 2018 combine harvester sales of 99 units were 10,8% lower than the 111 units sold over the first five months of last year.
READ The autonomous electric tractor, Yanmar
Sihlobo said that 2018's relatively subdued combine harvester sales could be "a temporary blip due to delayed harvest activity on the back of a late start of the season in most 2017/2018 summer crops growing areas".
Groenewald expressed a similar view, but added that "maize harvesting is now proceeding apace".
He said that industry expectations for South Africa's total 2018 tractor sales currently stood at between 6 500 and 6 750 units, compared to 2017's total of 6 362 units.