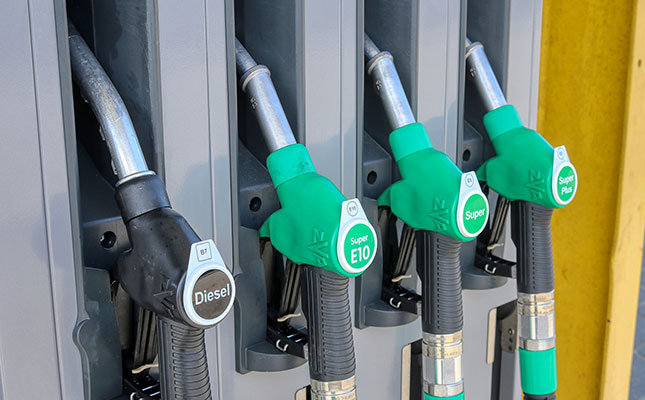 South Africa currently has inadequate stocks of diesel, and rationing is being implemented to manage demand and preserve stocks. This was according to the South African Petroleum Industry Association (SAPIA).
According to reports, the Department of Mineral Resources and Energy had confirmed that stockpiles of diesel were running low.
READ Second locust wave could dampen East Africa's harvest hopes
The deficit was due to the fact that the easing of lockdown restrictions and the transition from Level 5 to Level 4 resulted in a more rapid recovery in fuel consumption than expected, with a dramatic increase in demand for diesel, a statement released by SAPIA said.
The association added that unplanned shutdowns of refineries were also a contributing factor to the shortage being experienced.
READ Avocado export estimate down 13% due to COVID-19
SAPIA said that both the Engen Refinery and Shell and BP South African Petroleum Refineries located in Durban, were currently starting up again, and "on-spec production" was expected by month-end.
The association anticipated that diesel supply would then normalise.
Bennie van Zyl, general manager of TAU SA, said he was aware of rumours about diesel deficits, but so far, the organisation had not received any complaints about diesel shortages from their members.
READ Much controversy in the UK over farm jobs for Brits
"We are somewhat concerned, but it seems that the problem should be resolved by the end of the month."
However, Van Zyl warned that if this was not the case, the problem may escalate and affect the entire value chain from producers not being able to harvest and supply their produce, to retailers and logistical services not being able to distribute food.
Corné Louw, senior economist at Grain SA, told Farmer's Weekly that the organisation did not see this as much of a concern just yet, as SAPIA had indicated that the situation would normalise again by the end of the month.
He said that Grain SA also did not want consumers to resort to panic buying as that would just aggravate the situation.
"Wholesalers are distributing diesel so that most producers have two weeks of stock to harvest and/or plant."
He stressed, however, that Grain SA would continuously monitor the situation.