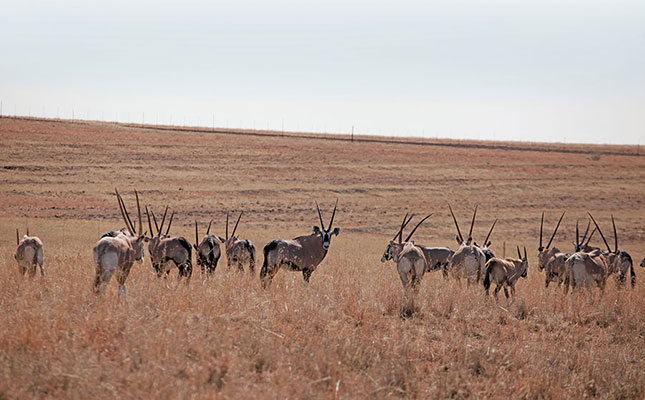 Genetics was a tool that should be used by the South African wildlife industry in the same way it was used in the livestock industry, according to Dr Munro Marx, head of Unistel Medical Laboratories.
Speaking at the 2018 Aldam Game School near Ventersburg, he said knowledge gained from DNA testing was a valuable tool in game improvement programmes: "Since an animal's genetic make-up is coded in its DNA, it is a logical decision to embrace DNA testing."
It could happen that, for instance, the dominant bull in a buffalo herd was less fertile than other bulls.
"They are often not as dominant as they seem and they are also not as fertile as one would expect. DNA testing is therefore of utmost importance to identify breeding males with breeding excellence," said Marx.
Variation was the common denominator in selection, he said. Genotypic differences were expressed as phenotypic variation.
In order to determine genotype, DNA testing was needed. DNA profile analysis was essential for individual animal identification, traceability and the verification of parentage.
Traceability was particularly valuable in forensic cases and for insurance purposes. DNA testing was vital to eliminate unwanted traits and to determine subspecies.
"The decision to make use of DNA allows the wildlife industry to breed superior animals to ensure a sustainable future," said Marx.