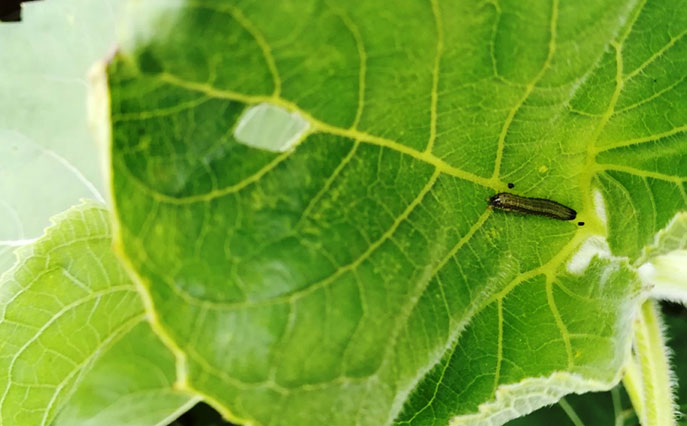 Although recent drought conditions have had a significant negative impact on South Africa's 2018/2019 summer crop production, the lack of rain could have resulted in reduced damage from fall armyworm (FAW) infestations this season.
This was according to Jan-Hendrik Venter, manager of plant health early warning systems at the Department of Agriculture, Forestry and Fisheries.
Venter told Farmer's Weekly that the drought conditions had resulted in many summer grain producers either planting late or not planting at all, particularly maize farmers.
"There have been fall armyworm [infestations] in the Lowveld areas that had decent rain, but most of the Highveld summer crop production areas where rainfall was poor experienced relatively little to no fall armyworm [infestations] and associated damage," he said.
The areas affected by FAW during the current summer season had been parts of Limpopo, Gauteng, KwaZulu-Natal and Mpumalanga, Venter said.
In contrast to previous summer crop production seasons since FAW was first identified in South Africa in early 2017, summer crop production in North West and the Free State, along with other higher-lying areas, had largely not been affected by this pest during the 2018/2019 season.
"We cannot say for sure, but it seems that the drought conditions had a big limiting impact on fall armyworm this current season. I think that this year so far we have been lucky. But if it rains early or a lot in the 2019/2020 summer crop production season there may be far greater problems from fall armyworm," Venter added.