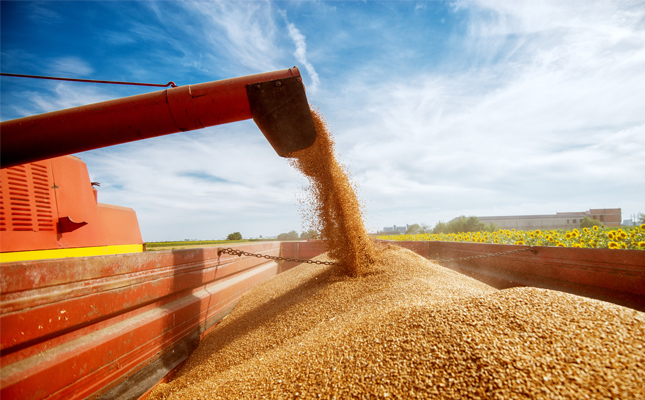 The rise in global food insecurity is a serious cause for concern, given the ever increasing global population, especially on the African continent.
READ Women in agriculture are key to boosting food security
Ongoing research was therefore of the essence to counteract the scourge in future.
This was according to Prof Sanlie Middelberg of the School of Accounting Sciences at North-West University's campus in Potchefstroom.
Middelberg, who was recently promoted to full professor at the university, said during her inauguration ceremony that 17% (1,3 billion) of the global population of nearly 7,6 billion people lived in Africa.
"The global population is predicted to grow to almost 9,8 billion by 2050. This is an increase of 2,2 billion from 2017, of whom 1,3 billion (57%) is expected to [live] in Africa," she added.
While several African countries were expected to triple in size between 2017 and 2100, the populations of Zambia, Angola, Burundi, Nigeria, Somalia and Tanzania were expected to grow by a factor of five.
The population of Nigeria, the most populous of these countries, was expected to outnumber that of Europe by the end of the century.
READ SA commercial farmers key to Africa's food security
In 2017, almost 10% of the world's population (770 million people) experienced severe food insecurity as measured by the international Food Insecurity Experience Scale.
This scale estimated people's ability to access food. Severe food insecurity was defined as someone going "for entire days without eating due to lack of money or other resources".
A total of 375 million of the world's food insecure people lived in Africa, representing three out of every 10 people on the continent, she said.
The population of sub-Saharan Africa was the youngest in the world, according to Middelberg, with 62% younger than 25 years of age.
The region's population was expected to double over the next 35 years, which would mean an additional 17 million youths reaching an employable age every year by 2035.
"The agriculture sector has a pivotal role to play both in providing food security and creating employment. However, to achieve these goals, research into agricultural finance, in particular, is of the essence, especially in South Africa," she said.