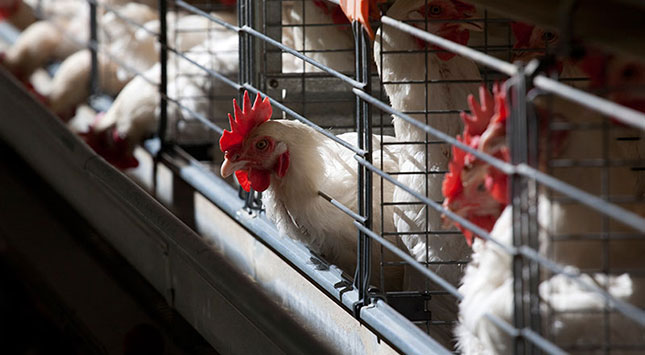 The EU dismissed claims that EU chicken exported to SA was of poor quality.
Cornaro said, the EU was encouraging SA poultry export licenses to Europe. SA should look at the processes involved and address lack of competitiveness.
David Wolpert, CEO of the Association of Meat Importers and Exporters of SA (AMIE), issued a statement saying he had written to the Chair of the Portfolio Committee on Trade and Industry, Joanmariae Louise Fubbs, requesting that she launch an appropriate Parliamentary inquiry into the local chicken industry.
He expressed his concern regarding the public being misled about discussions around the local chicken industry, as well as the industry's shedding of jobs.
He listed the following facts about the poultry industry:
Imported poultry makes up only 14% of all chicken consumed in SA and was too small an amount to serious affect the local industry.
The real challenge local producers faced concerned the high cost of feed due to the drought.
Protectionist policies would not fix the local industry, but would rather paper over the cracks of inadequate business planning and management.
The SA poultry industry did not have a successful export policy, which would take up the excess production capacity. The EU would be an ideal destination for duty-free exports.
"Imported EU chicken is already subject to a newly implemented 13.9% 'safeguard duty', further tariffs will only lead to SA's poorest consumers subsidising the local chicken industry," Wolpert said.
Jeanne Groenewald, owner and managing director at Elgin Free Range Chickens, said the EU imports were affecting the entire industry because they were cheaper to purchase for both consumers and retailers.
"We are unable to grow our business, forcing us to downscale. In the past year, our sales margins have gone down in an attempt to maintain market share, but we have lost market share. In the current economic situation, consumers will continue to buy the cheap chicken," she said.
The Food and Allied Workers Union and poultry industry stakeholders marched to the EU delegation's offices in Pretoria on February 1, to protest what they dubbed "EU dumping".