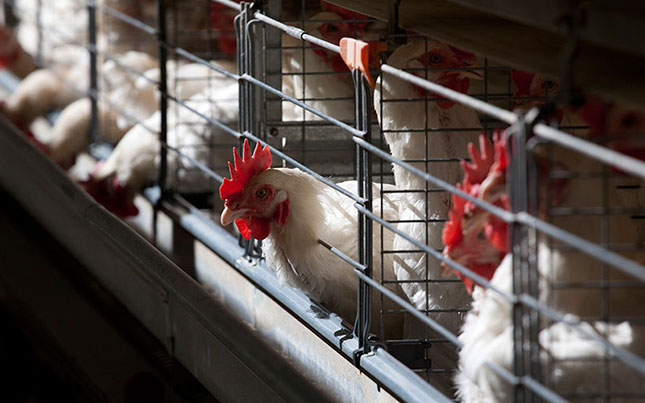 The deterioration of infrastructure in the Lekwa Local Municipality has led to water supply interruptions at Astral Foods Limited's poultry processing plant near Standerton in Mpumalanga.
This has resulted in significant cost implications and jobs being threatened.
Andy Crocker, managing director of Astral's commercial poultry business reported in the company's interim results for the six months ended 31 March 2019, that the water supply interruptions to poultry processing plant had occurred, despite the proximity of the municipality to a substantial water source, the Vaal River.
The ongoing undersupply of water had escalated despite a court order that was granted in April compelling the municipality to secure a "minimum necessary water supply".
According to a statement by Astral, the total calculated impact on profits was currently at least R85 million, and comprised mainly of costs to manage the impact of the short supply; costs related to not slaughtering birds according to a pre-determined schedule; incurring additional feed costs due to a higher bird age; the cost of slaughtering at alternative processing plants; and forced production cuts planned for June to reduce the number of birds to be slaughtered.
In addition, the water crises did not only affect the company's profits but employment as well, he said. "Astral employs 2 425 people in the processing plant, [and they] have had to work half of the normal hours."
The reduced water supply necessitated working hours being reduced from two shifts to a single shift, resulting in employees' wages being halved. Although the 900 workers in the agricultural supply chain had not been impacted yet, their jobs could be affected if the situation continued, Crocker explained.
"Astral receives 1,8 megalitres of water a day from the municipality, and a minimum of five megalitres are required," said Crocker.
Thobeka Mtshiselwa, Lekwa Local Municipality spokesperson, confirmed that the municipality had not been able to meet these requirements because of its deteriorating infrastructure, and sourcing alternative water to supply the whole community had been a challenge.
However, the municipality was currently in discussions with Astral to try and find alternative solutions to the water crisis.