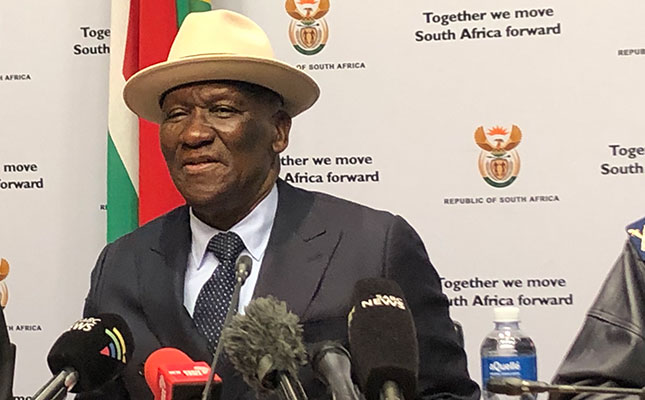 "Although [the current] farm murder rate is among the lowest recorded in the past few years, the reality remains that 47 murders are still 47 too many," according to Tommie Esterhuyse, chairperson of Agri SA's Centre of Excellence: Rural Safety.
READ Stock theft threatens growth in SA's goat value chain
He was responding to the statistics released on Thursday by South African Police Service (SAPS) statistics chief, Major General Norman Sekhukhune, and Police Minister Bheki Cele.
They were briefing the Portfolio Committee on Police (PCOP) on crime statistics for the 2018/2019 financial year.
Esterhuyse told Farmer's Weekly that the decrease could be attributed to improved awareness campaigns, greater involvement of private security companies, more patrols by farmers in their rural communities, as well as improvement in their personal security.
READ Farm security: crucial tips to improve safety
The statistics also revealed that stock theft increased for the third consecutive year across all nine provinces during the year under review, from 28 849 head of livestock to 29 672 animals, or 2,9%.
Cele also expressed concern about the violent turn livestock theft was taking.
Esterhuyse agreed with this statement adding that many of the thieves were armed.
While he was not aware of any attacks on farmers by stock thieves, he said it was usually farmworkers who were on the receiving end of the violence.
Join Farmer's Weekly's WhatsApp news broadcasts.