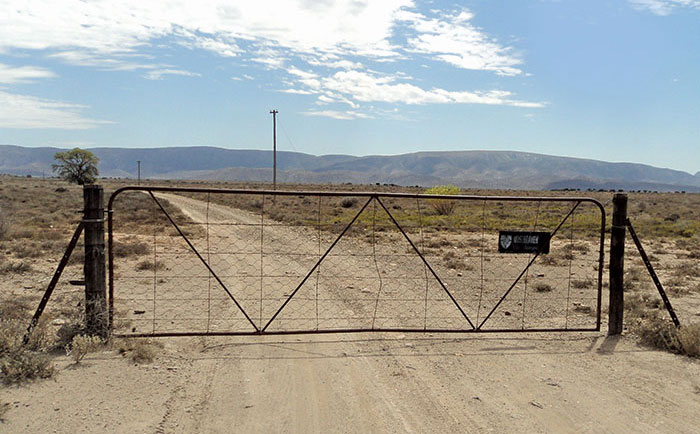 Despite the debate about expropriation without compensation and the economic impact thereof on the agriculture sector, there is still demand for agricultural land in South Africa, according to Karl Markram, CEO of Farm Expert Properties and Auctioneers.
Specialising in farm sales in the greater North West, Northern Cape and Free State regions, Markram said that in his experience, the current market showed that farms up to the value of R3 million were in demand.
View Farms for Sale 
However, farms valued above this threshold were often on the market for long periods of time.
"Farms sell at bank valuation prices. I would advise sellers to obtain a bank valuation or a sworn appraisal to [ensure they obtain an accurate price for their farms]," Markram said.
Many buyers up to the R3 million threshold who wanted to start a farming enterprise were obtaining bank loans based on their incomes in urban areas, or using existing homes in a town as collateral.
READ Implementing a holistic grazing management plan
Markram said most buyers of farms above R3 million were well-schooled in business and had BEE partners, or knew what the future BEE requirements for agricultural operations would be.
According to Markram, it was difficult to determine the current price per hectare of grazing land, for example, as the carrying capacity of the land had to be taken into account before determining such a price.
He suggested a guideline of R40 000 to R50 000 per large stock unit for grazing land.
Variables such as existing farm infrastructure and proximity to a river, for example, were among the other factors that would determine the price charged for a farm.
According to Dawie Maree, head of agriculture information and marketing at FNB, although land prices in North West did not decrease, they were also not increasing, as there was no real demand for farmland in the region.
"This tendency is closely tied to the low maize price. But if one looks at land prices in, for example, irrigation areas, there is demand. Those [farms that produce] high-value export [commodities] are expanding."