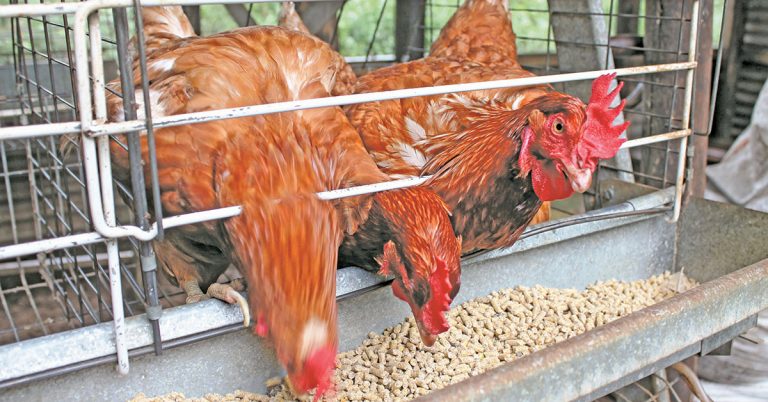 While farmers are forced by state veterinarians to slaughter chickens, pigs and cattle to prevent the spread of some diseases, government is compensating only a few of those producers.
The secretary of the Red Meat Producers' Organisation, Corine Steyn, told Farmer's Weekly that no cattle farmer had been compensated for animals that had to be culled when foot-and-mouth disease broke out in KwaZulu- Natal in November 2019.
"Believe it or not, although farmers were supposed to be compensated, no compensation was paid out," Steyn said.
Farmers were able to sell the meat of infected animals, but only within the boundaries of the affected area.
"They probably also had to sell at a reduced rate. However, I don't have statistics on this matter," he added.
In 2017, avian influenza cost Astral Foods R93 million due to forced cullings.
"We didn't receive a cent from government," Gary Arnold, Astral's newly appointed chief operating officer, told Farmer's Weekly. The company appealed against the decision made on their claim on the basis of its legality as outlined in the provisions of the Animal Diseases Act, but was still awaiting an outcome.
In the same year, RCL Foods lost R26 million to culling due to avian influenza, according to Rob Field, the company's chief financial officer.
"We didn't receive any compensation for that outbreak, and we don't expect any compensation for the outbreak that's currently [ongoing] in the country," he told Farmer's Weekly.
Johann Kotzé, CEO of the South African Pork Producers' Organisation, said the organisation was trying to work with government on the matter.
"The law states clearly that government will pay out only if you've farmed biosecurely."
Prof Johann Kirsten, director of the Bureau of Economic Research and a member of the newly appointed Ministerial Task Team on Animal Biosecurity, said that although there was a formal compensation policy, it was not fully implemented.
"Compensation is one of the things that we [the new team] will look at," he said, adding it was important that government's processes be implemented correctly.
"Inspections, functioning laboratories and co-operation with the private sector are crucial for success."
In the end, this affected all role players, Kirsten added.
The Department of Agriculture, Land Reform and Rural Development had not responded to Farmer's Weekly's request for comment at the time of going to print.