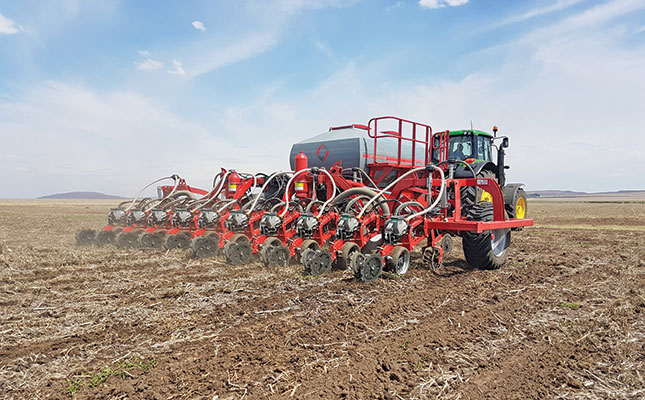 The slight reduction in the price of diesel that came into effect on Wednesday, 5 May, will only bring relief for farmers if it is sustained over several months.
Speaking to Farmer's Weekly, Kulani Siweya, agricultural economist at Agri SA, said the latest decrease in the price of fuel was, however, welcomed, particularly against the background of the general increase in input costs, such as the hike in electricity tariffs, the rise in the national minimum wage, and other input variables.
"In the first four months of the year we had already seen (cumulative) increases of close to R3/ℓ for petrol and R2,32/ℓ for diesel," he said.
The price of 0,05% and the 0,005% sulphur-content diesel fell 34c/ℓ and 30c/ℓ respectively, while the petrol price was now 9c/ℓ lower.
He added that, while the fuel price increase in April may have been exacerbated by several factors, these upticks had come at a time when agricultural activity was picking up.
These factors included the new general fuel levies and road accident levy coming into effect, as well as the six-day blockade of the Suez Canal in Egypt that restricted the movement of cargo, and "made oil a precious commodity at the time".
"[However,] energy-intensive industries [such as agriculture] could do with a reprieve from ballooning costs, including the price of fuel."
Paul Makube, senior agricultural economist at FNB Agri-Business, said in a statement that fuel prices had eased for the first time in 2021 on the back of a 2% decrease in international Brent crude oil prices, and the 3% strengthening of the rand in April against major international currencies, relative to the previous month.
"Although the decrease is small, it is most welcome as farmers are busy harvesting summer grain and oilseed crops and getting on with the planting of winter crops."
Makube said with close to 80% of grain in South Africa transported by road from farms to silos and various harbours, as well as to milling facilities across the country, fuel prices had an impact on the profit margins of grain producers and logistics companies in the agricultural value chain.