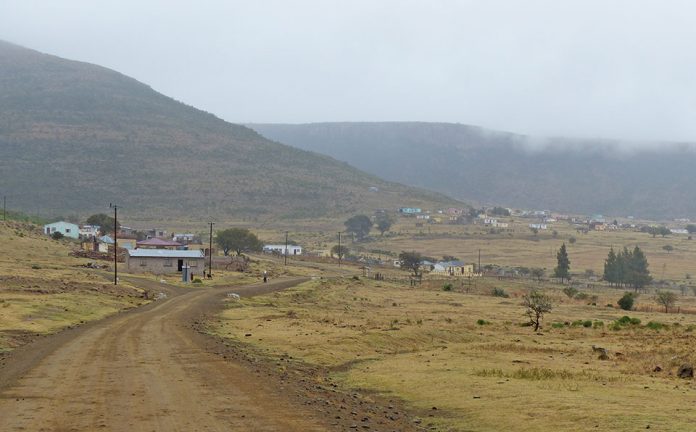 Leaders in both national and provincial government spheres have stepped in to try to resolve ongoing conflicts within two separate KwaZulu-Natal communities over agricultural land acquired through the land restitution programme.
Minister of Agriculture, Land Reform and Rural Development, Thoko Didiza, told Farmer's Weekly via email that she recently visited the Mathulini Communal Property Association (CPA) in KwaZulu-Natal's Umzumbe area, after concerned members of the community requested the minister's urgent intervention to resolve a violent dispute within the CPA.
In early July, a manager of one of the Mathulini CPA's 7 500ha of farms, which the community successfully claimed through the land restitution programme, was thrown into a fire by four unknown assailants.
He survived, but sources in the Mathulini community claimed that the attack was linked to the ongoing dispute between factions that were either for or against former leaders and members of the CPA, who had previously been removed from their positions following allegations of mismanagement.
Didiza said that, on Tuesday, she visited and engaged with various parties directly and indirectly involved with the conflict in the Mathulini CPA.
Following these meetings, she notified the relevant parties that she would be appointing an independent investigator to delve into the grievances and challenges of the Mathulini CPA, and would present the investigator's findings to the CPA three months thereafter.
Meanwhile, KZN's MEC for Transport, Community Safety and Liaison, Mxolisi Kaunda, had to recently call on members of the Sibuyelwe Matiwane Community Trust (SMCT) and its traditional leaders in the province's Colenso area, to work together and to respect the rule of law.
This was during Kaunda's visit with members of the SMCT, which successfully claimed 8 000ha of land through the land restitution programme, and with the community's traditional leadership.
A statement by Kaunda's department said that SMCT members had complained that one of their Indunas had allegedly been illegally selling part of the SMCT's land to people from outside the community, causing escalating tensions between the parties involved.
The SMCT reportedly had to resort to obtaining a court interdict to prevent the Induna and any other local traditional leaders from continuing to sell land.
"I have issued a clear instruction to the police that they must enforce the court interdict and [that] anyone who continues to build illegally [on] the land under the [SMCT] must be arrested. If the traditional leadership has a problem with the manner in which the land was allocated to the Trust, it must approach the court," said Kaunda.