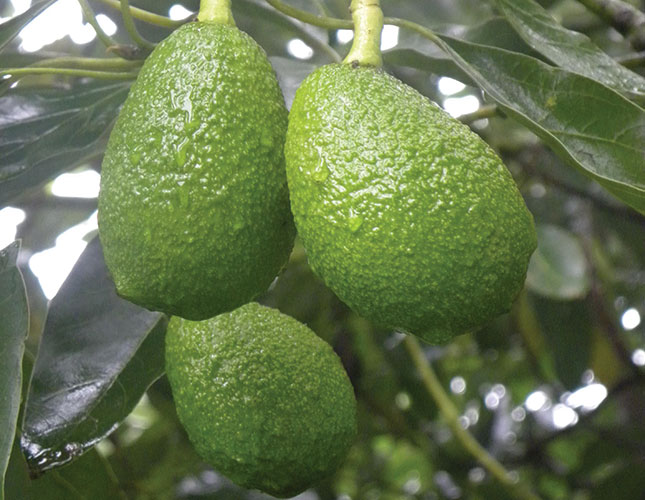 Speaking to Farmer's Weekly during SAAGA's recent research symposium in Tzaneen, Donkin said that although local prices for avocados had increased from 2015 to 2016, demand had grown by between 25% and 30%. Growth in production over this period had been only 10%.
However, SAAGA had promoted avocados in the European market only sporadically, Donkin said.
The formation last year of the World Avocado Organisation, of which South Africa was a founding member, promised to grow the demand for avocados in Europe.
"As from last season, Peru and South Africa, the main members of the organisation, contribute 2 euro cents/kg, amounting to about R1,20/carton, to a fund that will be spend during the southern hemisphere's season," Donkin said.
A total of 2,3 million euros is earmarked for spending on promotions.
"They're selecting the agencies that will do overall generic promotions and also direct promotions in supermarkets in France, Germany, UK and Scandinavia. The vision is to expand in the Far East."
In the US, all HASS avocados sold already generate a levy that goes into promotions, Donkin said.
"That country has seen a phenomenal increase in avocado consumption in the last 15 years. So we're in a very good space."