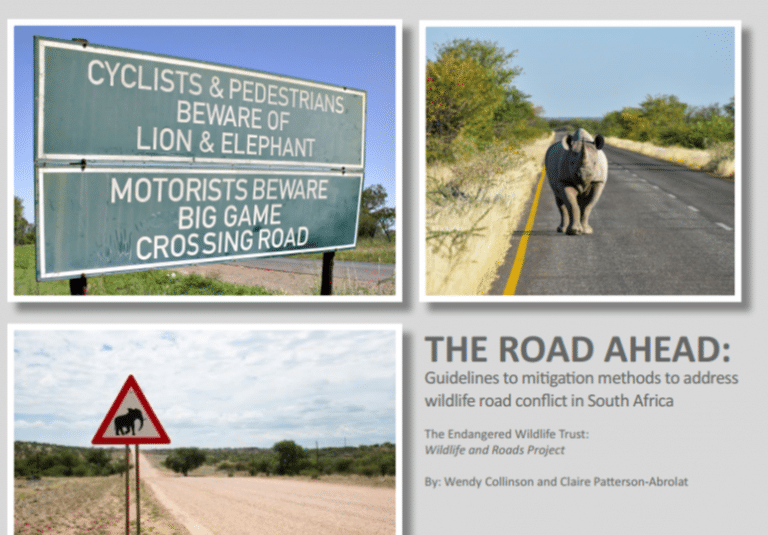 The Road Ahead: Guidelines to mitigation methods to address wildlife road conflict in South Africa is intended for use by a range of stakeholders, including road development agencies, environmental assessment practitioners, decision-makers in government departments, and research institutions.
According to the EWT, with many wildlife species coming under pressure from human development, there was a need for guidance around the planning of environmentally sustainable road transport infrastructure.
The trust also reported that insurance claims suggested that motor vehicle collisions with wildlife in SA were already costing a total of approximately R82,5 million annually. This excluded the biodiversity costs of these collisions.
"The EWT strongly believes that by working with relevant stakeholders within the transport sector, it is possible to design infrastructure and support services that ensure the safety of both [road] transportation users and wildlife," said the EWT.
"The environment cannot be neglected by any segment of society. The world is in need of global leaders pioneering new development processes and techniques that will ensure a balance between development and environmental preservation and conservation. We are, every one of us, responsible for the world we live in," said Neil Tolmie, CEO of the N3 Toll Concession.
Download your free copy of the handbook now!