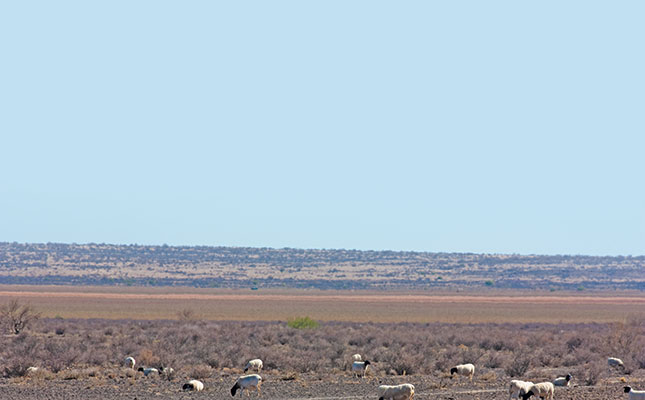 Peter Vinnicombe, attorney at Vinnicombe and Associates, which represented Normandien Farms Limited in Newcastle in the legal battle against the application, told Farmer's Weekly that the court had ordered the Petroleum Agency of South Africa (PASA) to set aside its acceptance of the application.
"All notices given by PASA were set aside; all publications in provincial gazettes were set aside; the scoping report was set aside; and Rhino Oil and Gas Exploration was restrained and interdicted from submitting the environmental impact reports and environmental management programmes to PASA for consideration. If they wish to persist in their application, they have to start the entire process again," Vinnicombe said.
Farmer's Weekly previously reported that Rhino Oil and Gas Exploration South Africa had lodged an application to explore for oil and gas in the KZN Midlands and the northern parts of KZN.
The application covered a total area of more than 1 600 000ha and over 15 000 farms.
By the time of publication, Rhino Oil and Gas Exploration South Africa had not responded to queries.