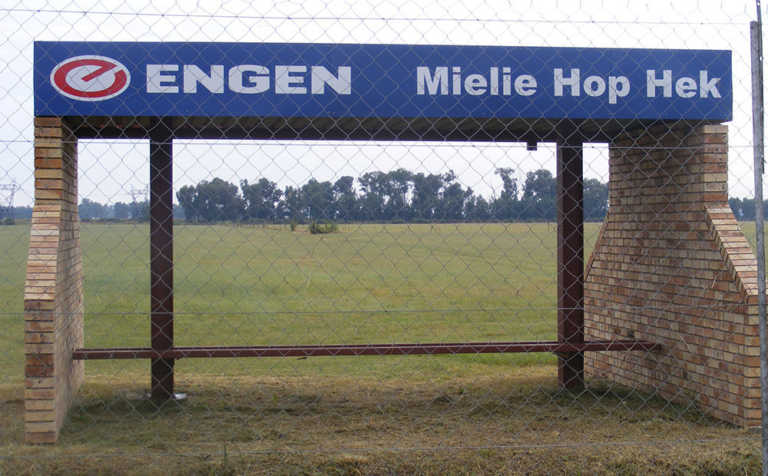 Park you car in Bothaville, take a taxi and avoid the traffic congestion. You will be dropped right at the gate.
On the way home, you'll be met by a friendly taxi driver at the gate who will even help you with your shopping bags, according to the chairperson of the Afrikaanse Handelsinstituut (AHI) in Bothaville, Hettiene Von Abo Moolman.
The Bothaville Mielie Hop shuttle service between the town and Nampo has been running for 15 years. The Engen northern gate, next to the beer garden, has been designated for the exclusive use of the Mielie Hop service.
This gate is adapted for disabled visitors as well.
Shuttles leave every 30 minutes on the hour from 7am until 4pm in the town and 6pm from the Nampo terrain. A return ticket costs R40.
There are two departure points – the Dutch Reformed Church's Moedergemeente and the corner of President Street and Eike Street in Bothaville.
Contact Rina Greyling on 056 515 1905 for group bookings.