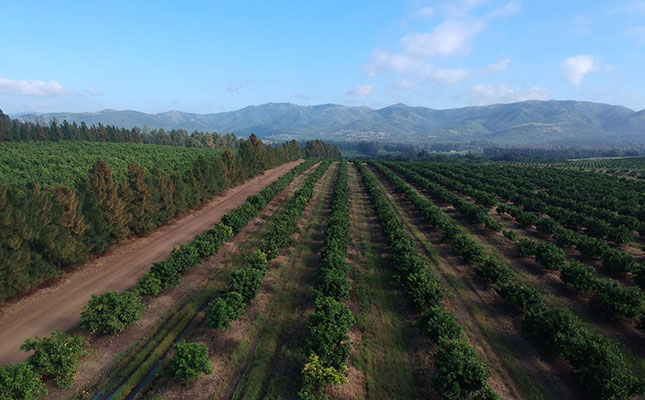 Southern African citrus growers exported 161,6 million 15kg-equivalent cartons of local citrus during 2021. This was 18,6 million cartons more than last year, despite several logistical difficulties that arose during the season.
According to agricultural economist Dr Kobus Laubscher, the success in terms of exports resulted in the citrus industry making a valuable contribution to the improvement of the South African economy. The exports, he said, added to trade surpluses, development of rural economies, and the creation of jobs.
"That is why it is crucial that provision is made in the Agriculture and Agro-Processing Master Plan for an agriculture-friendly policy environment. We have to make it easier and worthwhile for producers, such as citrus producers, to invest and reinvest in agriculture and to expand their farming concerns.
"The South African government should act boldly and create a policy environment that is conducive to improved agricultural output and inter alia, access to global markets," he added.
The increase in exports was achieved despite several challenges that arose during the season.
Paul Hardman, acting CEO of the Citrus Growers' Association of Southern Africa, pointed out that the ongoing challenges experienced at the country's ports were intensified by civil unrest in parts of KwaZulu-Natal and Gauteng in mid-July, which resulted in the Durban harbour being closed for days on end.
This was followed by Transnet declaring a force majeure across all ports as a result of a cyberattack, which coincided with the height of the citrus export season.
"With these challenges in mind, the fact that the local industry achieved another record-breaking export season in 2021 was truly remarkable.
"This was only possible due to the close collaboration and partnerships within the industry and with government, and the extraordinary efforts of growers," Hardman added.