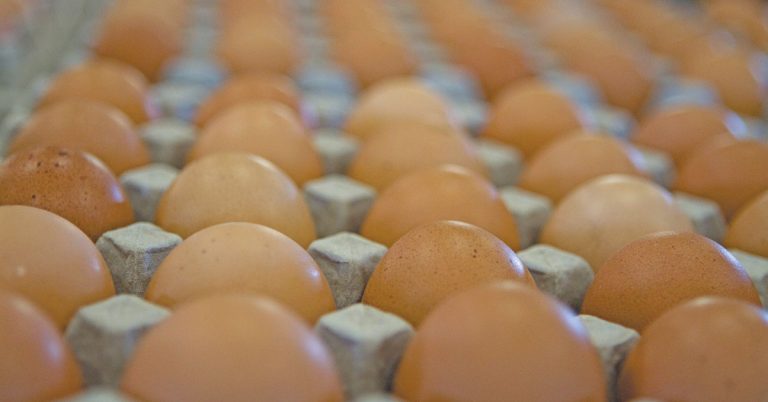 With the Cottonlands Egg Hub in Verulam, KwaZulu-Natal nearing completion and preparing to start full operation later this month, egg producers in eThekwini are urged to register their businesses on the eThekwini Municipality's agribusiness department database to access market opportunities.
This was according to a statement released by the eThekwini Municipality that said registrations would be closing on Friday, 16 July.
READ Building a mega business through egg production
According to the statement, the Cottonlands Egg Hub was a private-public partnership set up to assist local egg producers with market access through contract-production opportunities.
The deputy head of the municipality's agribusiness department, Vuyo Jayiya, said the programme aimed to develop new egg producers through an anchor farm model.
It was envisaged that 80 000 eggs would be produced per day by sub-contracting emerging growers to supply eggs to the anchor farm.
Jayiya said the advantages of being part of the programme included access to markets and incubation support services, which would help these farmers improve the quality of the eggs through access to quality feed and hens.
READ Broiler producer uses her position to uplift others
Dr Abongile Balarane, general manager of the South African Poultry Association's (SAPA) Egg Organisation, said that although SAPA was not directly involved in this programme, the egg hub was great news for developing farmers, as well as small- to medium-scale farmers who would be able to gain access to larger markets. He stressed that market access was a challenge for developing farmers.
In terms of the national layers flock, KwaZulu-Natal accounted for about 10% of the eggs produced nationally, making it the fifth-largest egg production province in the country.
He added that SAPA was also implementing projects for developing egg producers through its levy system, with about 20% of the levy income spent on enterprise development and other social investment in the form of mentorship, training, and providing market information.