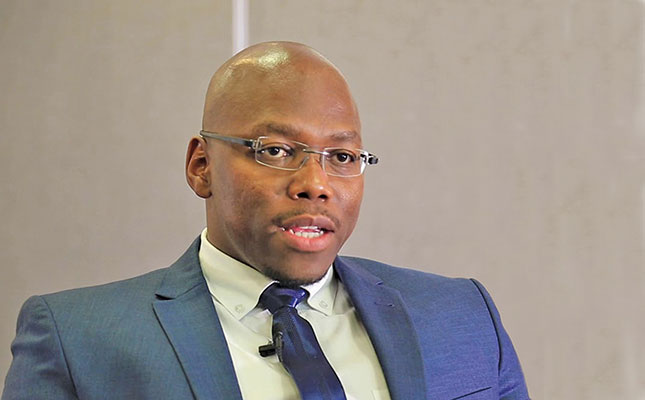 The Land Bank recently announced that Ayanda Kanana, CEO of the Joburg Market, is due to take up the position as CEO of the Land Bank from 2 March.
The Land Bank has been without a permanent CEO since December 2018, after former CEO Tshokolo Nchocho joined the Industrial Development Corporation.
Konehali Gugushe, former chief risk officer at the Land Bank, served as acting CEO from May 2019 before resigning in January.
READ Concern as Moody's downgrades Land Bank credit rating
Arthur Moloto, chairperson of the Land Bank, said in a statement the bank was hopeful that the appointment of Kanana would ensure sustained oversight of the bank's operations and strategic direction.
One of the reasons cited by Moody's Investors Service for the recent downgrade of the bank to sub-investment level was the delayed appointment of a permanent CEO.
Kanana, a qualified chartered accountant, has served on various boards, and is currently the chairperson of the Audit and Risk Committee for the East London Industrial Development Zone.
He has won multiple industry awards, and was named Public Sector CEO of the Year 2019 by the Association for the Advancement of Black Accountants of Southern Africa, according to a statement by the Land Bank.
The Land Bank also recently appointed Khensani Mukhari as its CFO.
Toni Wessie, customer relations manager at Joburg Market, has confirmed Kanana's resignation.