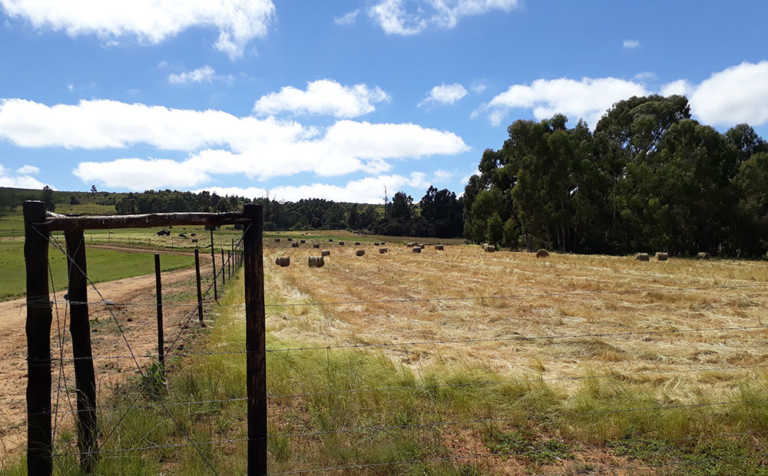 The Democratic Alliance (DA) has vowed to go to court if the Joint Constitutional Review Committee's (JCRC) report on expropriation is adopted by both houses of Parliament.
The report recommends a constitutional amendment to provide for expropriation of land without compensation.
The DA argues that the report has serious procedural flaws, specifically in relation to the public participation process.
According to DA MP advocate Glynnis Breytenbach, the ANC and EFF seemed determined to ignore the more than 80% of written submissions that opposed the amendment of Section 25 during the public participation process.
"The written submissions report has not been finalised, yet the ANC and EFF approved the final report. This is proof that the process was merely a smokescreen for what was ultimately a predetermined outcome," Breytenbach said.
She added that if the report were adopted in both the National Assembly and National Council of Provinces, the DA would not hesitate to approach the courts.
"We have consulted with their lawyers and we understand the processes to follow," she said.
Speaking during the debate in the National Assembly on the report, the JCRC's co-chairman, Stanford Maila, said: "Though it is of no significance, 65% of the submissions were against amending the Constitution. From the outset, it should be clarified that this House did not give this committee the mandate to conduct a referendum. As a result, anyone who makes an overemphasis on numbers would be grossly out of order."
On Tuesday, the report was unanimously adopted by the National Assembly. Overall, 209 MPs voted in favour of the adoption of the report, while 91 opposed it. There were no abstentions.
The report will be presented to the National Council of Provinces later today.