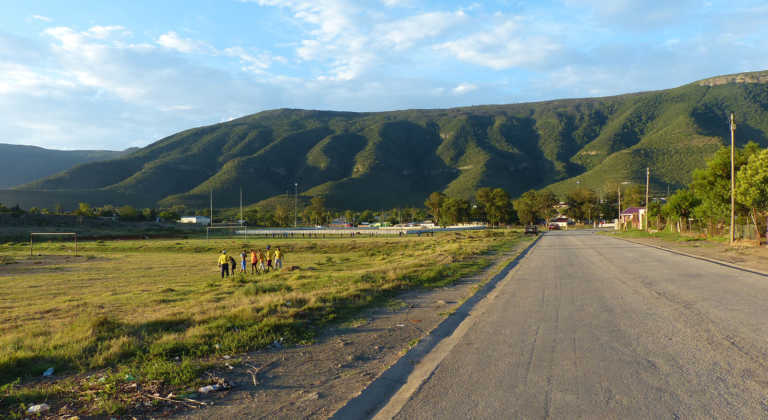 Brent McNamara, the organisation's operations manager, Siphamandla Petse (24) and Bulelani Zozi (21) were each sentenced to life imprisonment on 2 November.
They each received an additional 15 years each for a count of robbery with aggravating circumstances, two to five years each for further counts of house robbery with intent to rob and robbery, and the illegal possession of a firearm and ammunition.
They were denied leave to appeal the murder sentence.
The pair attacked Scheepers on 25 November, 2017. According to the SA Police Services, he succumbed to injuries sustained during the attack on 19 December.
McNamara told Farmer's Weekly that the sentence sent a clear message to criminals and believed it would serve as a deterrent. He said that although it had been a lengthy process, with months needed to process DNA evidence, the police had been very diligent in gathering and handling the evidence.
"There were no shortcuts," he said.
He also praised the open communication channels that existed with the police in Alexandria. He said the farming community and townspeople had been involved from the outset and had given regular feedback to keep them abreast of developments.
McNamara added that Scheepers's death had deeply affected many people in the Alexandria community, and he was hopeful that the sentencing would allow the family and community some closure.
Eastern Cape police provincial commissioner Lieutenant-General Liziwe Ntshinga also welcomed the sentencing, saying that the outcome had only been possible thanks to support from the community and the good relationship between SAPS and National Prosecuting Authority officials.
"I thank the community and all who have assisted in tracing the perpetrators of this crime.  The team of investigators received information from several persons that was vigorously followed up," she said.