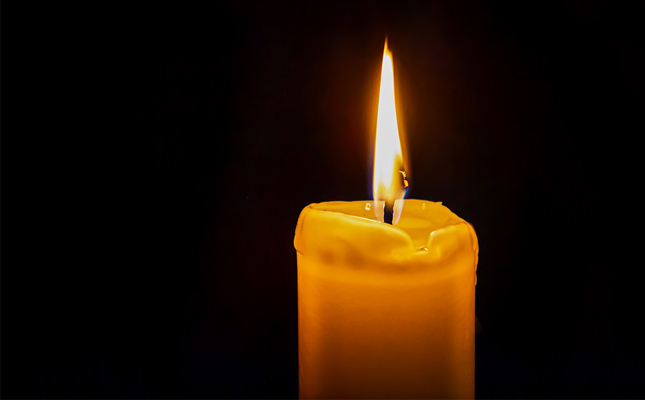 More than 25% of South Africa's food is produced by irrigation-reliant and energy-intensive sectors of the agriculture industry, which have all been severely affected by the load-shedding implemented by Eskom during the past week.
This was according to Dr Requier Wait, head of economics and trade at Agri SA, who said load- shedding seriously affected the horticulture, dairy, poultry, grain and agro-processing industries.
"Interruptions to the cold chain, irrigation, irrigation scheduling, the application of fertiliser, processing and shipment are all negatively affected by unplanned load-shedding."
He added that load-shedding also had a detrimental spill-over effect for the country's GDP growth, and considering the utility's recent Regulatory Clearing Account (RCA) tariff application of R27 million, the burden of load-shedding was even more unacceptable.
"The negative impact is not limited to economic costs; other impacts include an impediment to safety and communications systems."
Wait said government needed to urgently take the necessary actions to resolve this threat to agriculture and the South African economy.
"For example, [through] strengthening Eskom's management and operational capabilities, implementing crucial maintenance, and resolving coal supply issues. Decisive action should [also] be taken on Eskom's debt burden."
In addition, Wait said participation from the private sector could be encouraged by eliminating regulatory and administrative constraints.
"In the short-run, Eskom will have to give more consideration to its customers, giving advance warning of load-shedding, while keeping to the schedule to enable businesses to plan accordingly."
Eskom announced on Wednesday that it would implement Stage 2 rotational load-shedding until 11pm due to capacity constraints. This followed the implementation of Stage 6 load-shedding on Monday.
The utility had since recovered several units to service, but continued to use diesel for open cycle gas turbines and water at pumped storage schemes to supplement capacity, Eskom said in a statement.
Eskom warned, however, that the probability of load-shedding remained high for the rest of week, and said any unexpected increases in unplanned breakdowns could result in a change to the level of load-shedding at short notice.
President Cyril Ramaphosa, together with Deputy President David Mabuza, Minister of Mineral and Energy Resources Gwede Mantashe, and Minister of Public Enterprises Pravin Gordhan, met with Eskom management on Wednesday in a bid to address the current electricity crisis.