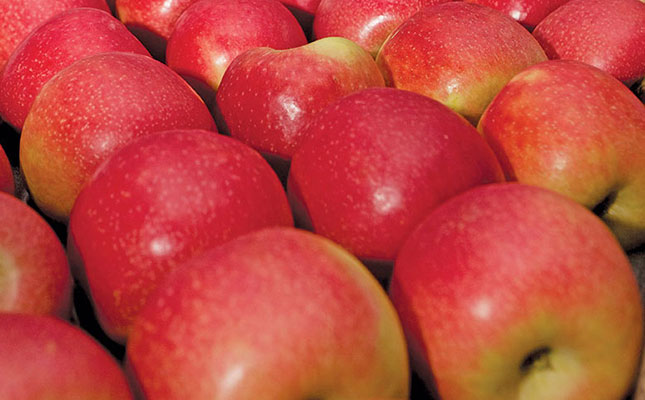 With the festive season in full swing, the Department of Agriculture, Land Reform and Rural Development has called on all travellers visiting or returning to South Africa during the festive season to comply with import requirements for agricultural and related products.
According to a statement by the department, this will prevent and minimise the potential risk of introducing alien invasive species, foreign pests and diseases that could be associated with imported plants, plant products, animals, animal products and other regulated goods.
"Once a quarantine pest or disease is introduced into the country, it is difficult and expensive to control and manage it, thus prevention is imperative," said Reggie Ngcobo, the department's spokesperson.
He added that South Africa had a crucial mandate and sovereign right to protect its territory, biodiversity, and economy against harm.
South Africa regulated the importation of animals and animal products, liquor products, plants and plant products, honey and honey products, as well as any other potentially harmful materials from other countries into its territory, he added.
Ngcobo warned that prohibited items that were not declared by passengers passing through the country's airports would be confiscated, destroyed or returned to the country of origin, and the person involved would be compelled to carry all costs.
He added that if travellers brought prohibited items in knowingly, they could be fined and/or prosecuted.
Travellers who wanted to import products were advised to contact the department's relevant offices for information:
Animals and animal products:
Tel: +27 12 319 7476/7500/6313
E-mail: [email protected]
Plants and plant products:
Tel: +27 12 319 6102/6130/6207/6313
E-mail: [email protected]
Tel: +27 11 971 5138/ +27 12 319 6137
E-mail: [email protected]