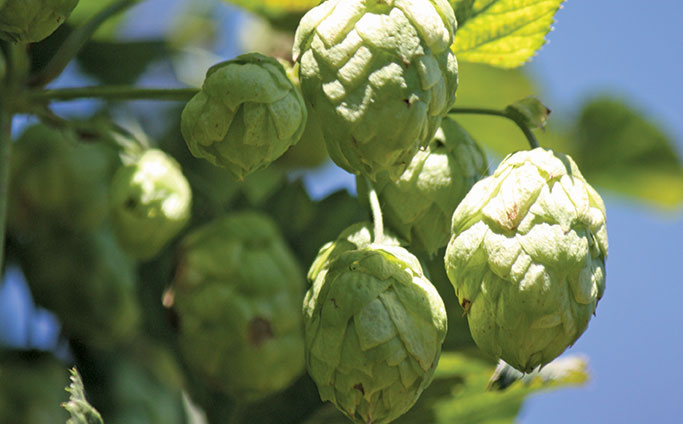 The Distell Group has declared an interim gross cash dividend of R1,74/share for the period ending 31 December 2018,  which is a 5,5% increase on the previous accounting period.
Despite the tough trading conditions faced by the industry, the company's headline earnings for the period rose 12,1% to R1,3 billion, while the headline earnings per share increased about R5,71.
Revenue on the domestic market increased 7,8%, despite a 2,1% decrease in sales volumes amid tough trading conditions.
This was attributed to a decline in consumers' disposable income, which had a negative impact on peak-season sales.
The company's business outside South Africa also showed an increase in comparable revenue growth of 21,1% on sales volumes, which were up 12,7%.
Commenting on the results, Distell's Group CEO, Richard Rushton, expressed satisfaction with the momentum and continued resilience of the business.
"Our results reflect the efficiency initiatives aimed at driving consistent marketplace execution and enhancing margins. I am particularly encouraged by the stellar performance of our Africa operations at a time when we are increasing investments in route-to-market capability and local production."
Despite tough conditions following the drought, a statement by the group said it had secured sufficient grape and wine supplies for the forthcoming cycle, following early indications that this year's harvest was not expected to increase in volume.
"Looking ahead, we expect the current tough domestic environment to persist and economic growth to remain lacklustre. We are, however, confident that our consumer-centric approach and diversified portfolio of brands will enable us to capture growth opportunities," Rushton said.