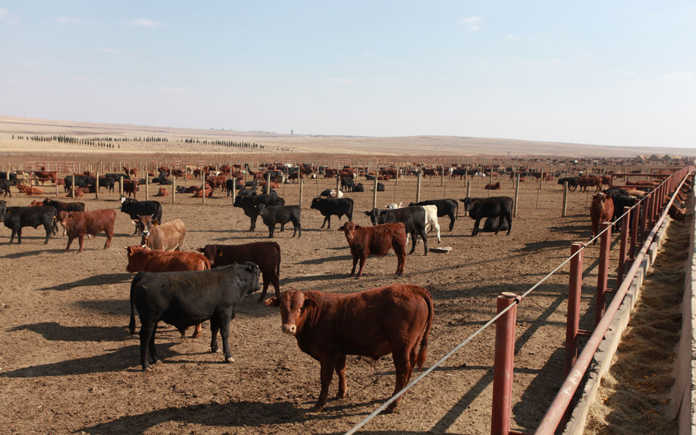 The companies affected are Karan Beef, Sparta Foods, Chalmar Beef, Beefmaster Kimberley, Morgan Beef, Beefcor and Fabvleis.
"The meat suppliers are alleged to have entered into an agreement and/or engaged in concerted practices to fix the prices and trading conditions when purchasing weaner calves from farmers," the statement said.
Speaking to Farmer's Weekly, Karan Beef chief executive officer, Arnold Pretorius, said that based on his knowledge the industry, it would be nearly impossible to collude.
"It may work at some auctions where there are two or three participants [agents], but to do it as a whole industry is impossible. We definitely did not collude," he said.
A weaner producer and Brangus stud breeder near Verkykerskop in Free State, who spoke to Farmer's Weekly on condition of anonymity, said feedlots definitely did not collude, but he believed agents who bought on behalf of feedlots did confer with one another before auctions took place.
CompCom had not responded to questions at the time of being published.