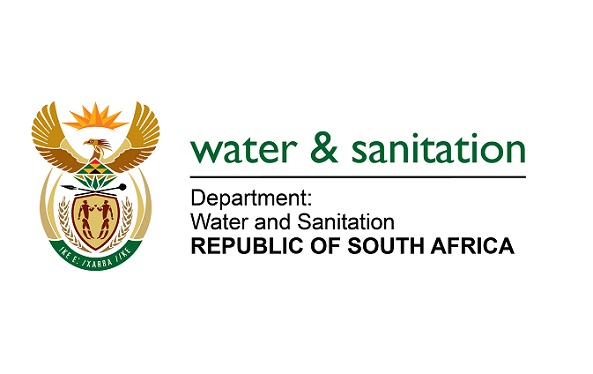 Cabinet approved the Draft Mine Water Management Policy 2017 on 1 March 2017 for gazetting for public comment.
Consultation workshops will be held in all nine provinces.
The policy seeks to ensure improved water quality management and reduction of water pollution including through acid mine drainage (AMD) and is critical for the sustainable socio-economic development path of South Africa.
The gazette is available free online at www.gov.za