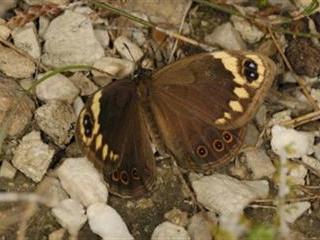 The biannual butterfly censuses in autumn and spring were launched in 2010 in an effort to establish a long term butterfly monitoring programme to monitor ecosystem health.
There are around 800 butterfly species and subspecies in SA and about 10% of these are threatened with extinction. Monitoring butterflies provides important insights into their conservation.
Similar censuses have already been running for a number of decades in the UK, US and Canada.
Results from the first six censuses have shown that the provinces with highest participation have been KwaZulu-Natal and the Western Cape, and no censuses have yet taken place in the Northern Cape.
Anyone can participate in the BCWs. There are beginner and expert categories. All butterfly species observed at a specific locality by teams – including school teams – over the week are noted and counted. For more information and to register a team and locality for free, please visit www.lepsoc.org.za and click on the article 'SA Butterfly Census Weeks'.